The marinas of Andalucía constitute yet one more compelling reason to visit or live in this part of southern Spain. Each one of the seaports on the Costa del Sol are unique, but they are all picturesque and offer many enticing reasons to spend time in and around their harbour walls.
Clearly, these ports are a haven for sailing enthusiasts, and whether you are captivated by superyachts or charmed by old fashioned fishing boats, you will be able to choose one that docks a vessel of your choice. From the glamour of Puerto Banus to the more informal setting of Marbella's Puerto Deportivo, there's a great selection of berths that boatowners can hire. If you don't own a boat but love to watch maritime life in the sunshine, just find a seafront cafe and let the world pass you by.
The different settings and atmospheres of each marina mean that there is always something new to enjoy in every port. The first-class facilities of Sotogrande offer arguably the best variety of water sports to be found on the Spanish coast. To the east lies Cabopino offering superb traditional Spanish restaurants and chiringuitos. In Marbella, you will appreciate the culture and history of its lively wharf.
Options for leisure activities in the ports are endless: take a stroll by the water, book a fishing trip with friends, organise a lunchtime picnic by a lighthouse or book a restaurant for an evening of fine dining.
So pick a marina, grab your deck shoes and head out to enjoy some of the best spots by the water on the Costa del Sol. Here are four of the best: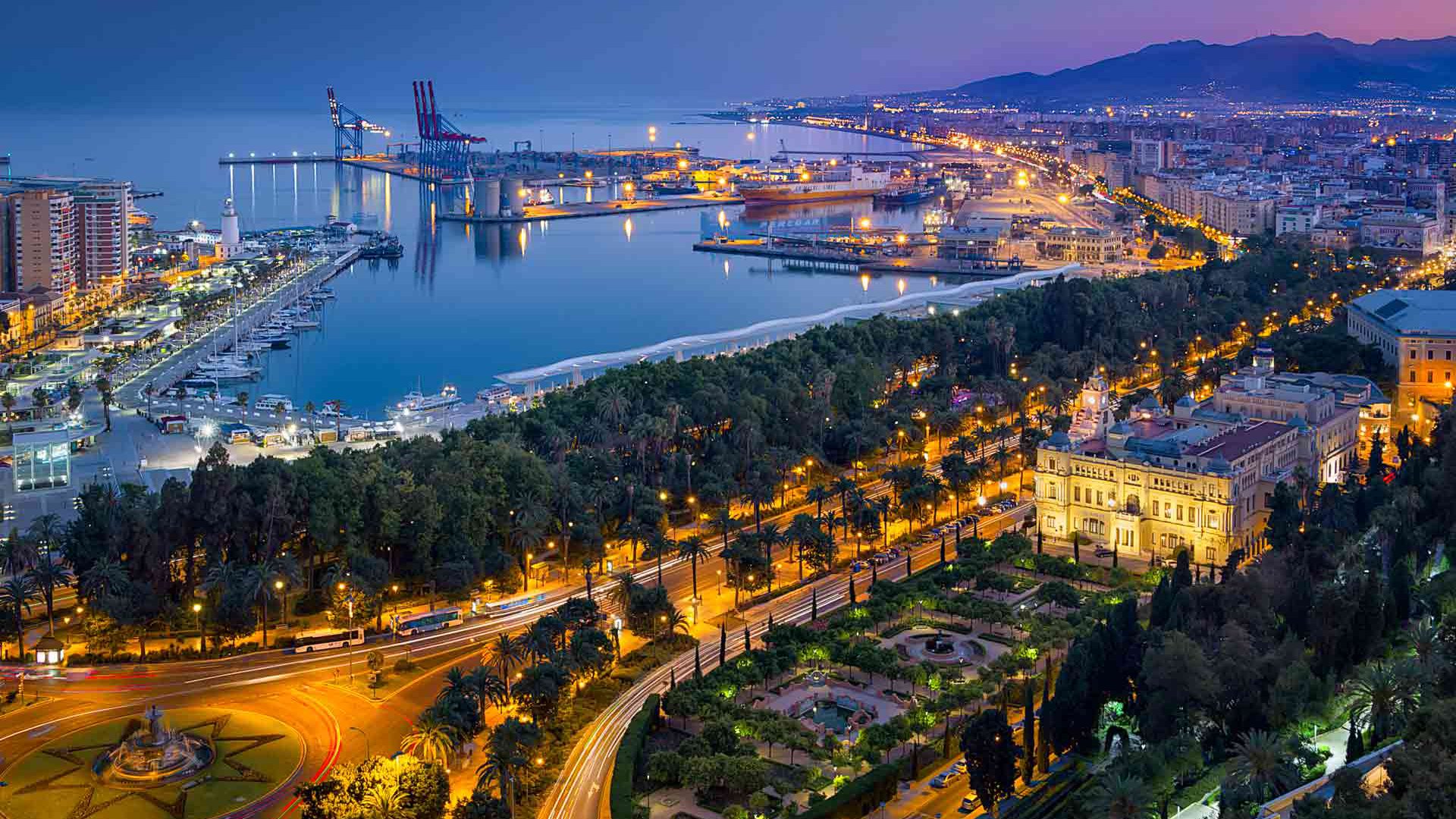 Puerto de Málaga
Our capital city unsurprisingly hosts the largest and most interesting port on the Costa del Sol. Extensive redevelopment undertaken since the turn of the last century has transformed the port of Málaga into a bustling area of culture and leisure facilities that includes art galleries, extensive shopping outlets, and fantastic bars and cafes.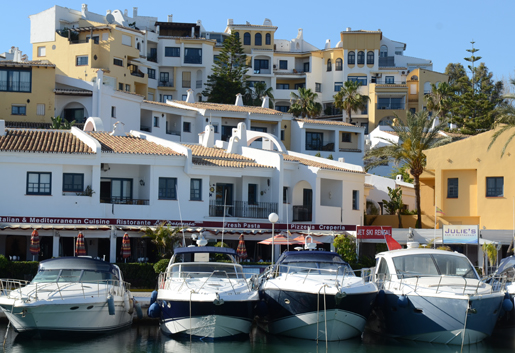 Cabopino Port
Cabopino is a small harbour located just a short drive east from Marbella that is pleasingly quaint and surrounded by great beaches. The area is popular for its mix of friendly eateries and calming pine tree environment. It is pretty, family friendly and an often overlooked jewel in the crown of Marbella's best locations.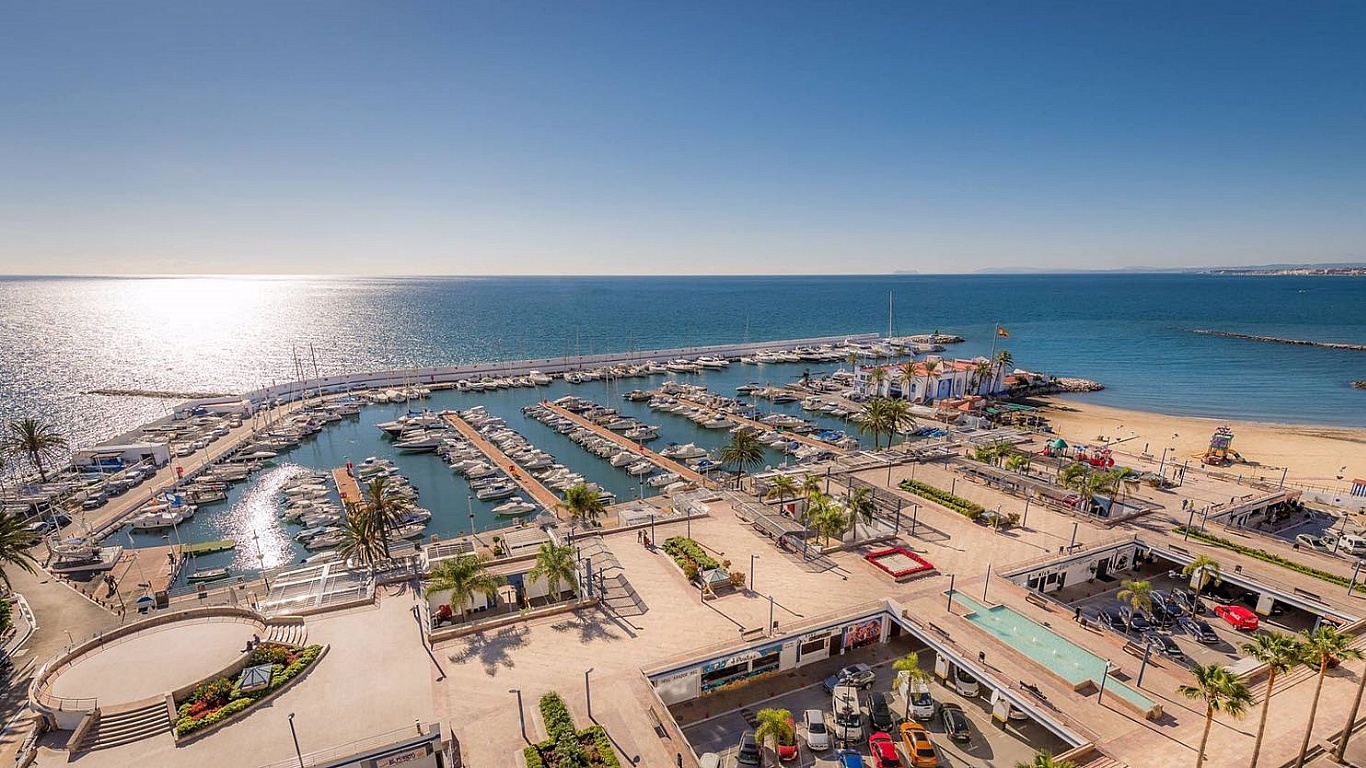 Puerto Deportivo de Marbella
Recent improvements to Marbella's port and the surrounding area has boosted the popularity of a place that has always been full of atmosphere and great venues. During the day time, you can take advantage of the jet ski, paragliding and deep sea fishing activities situated along the harbour wall. At night choose from a list of friendly watering holes that include sports bars, cocktail lounges and restaurants serving a variety of international cuisines. There is a ferry service that runs every hour between the port of Marbella and neighbouring Puerto Banús, which is the most enjoyable way to travel to each town.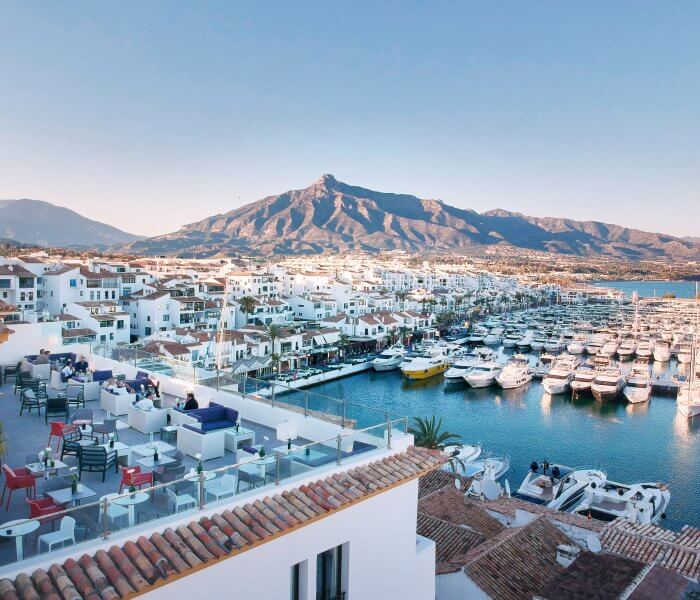 Puerto Banús
The most famous and talked about marina on the coast still provides a multitude of glamourous and fun locales for anyone taken with the finer things in life. Retail outlets here belong to the boutique and designer label categories, the waterfront restaurants are of a high standard, and the night clubs are exclusive with beautiful views. Tourists on a stricter budget can just enjoy sightseeing the rows of billionaire's yachts moored quayside, or one of the fabulous beaches that lie on either side of the resort.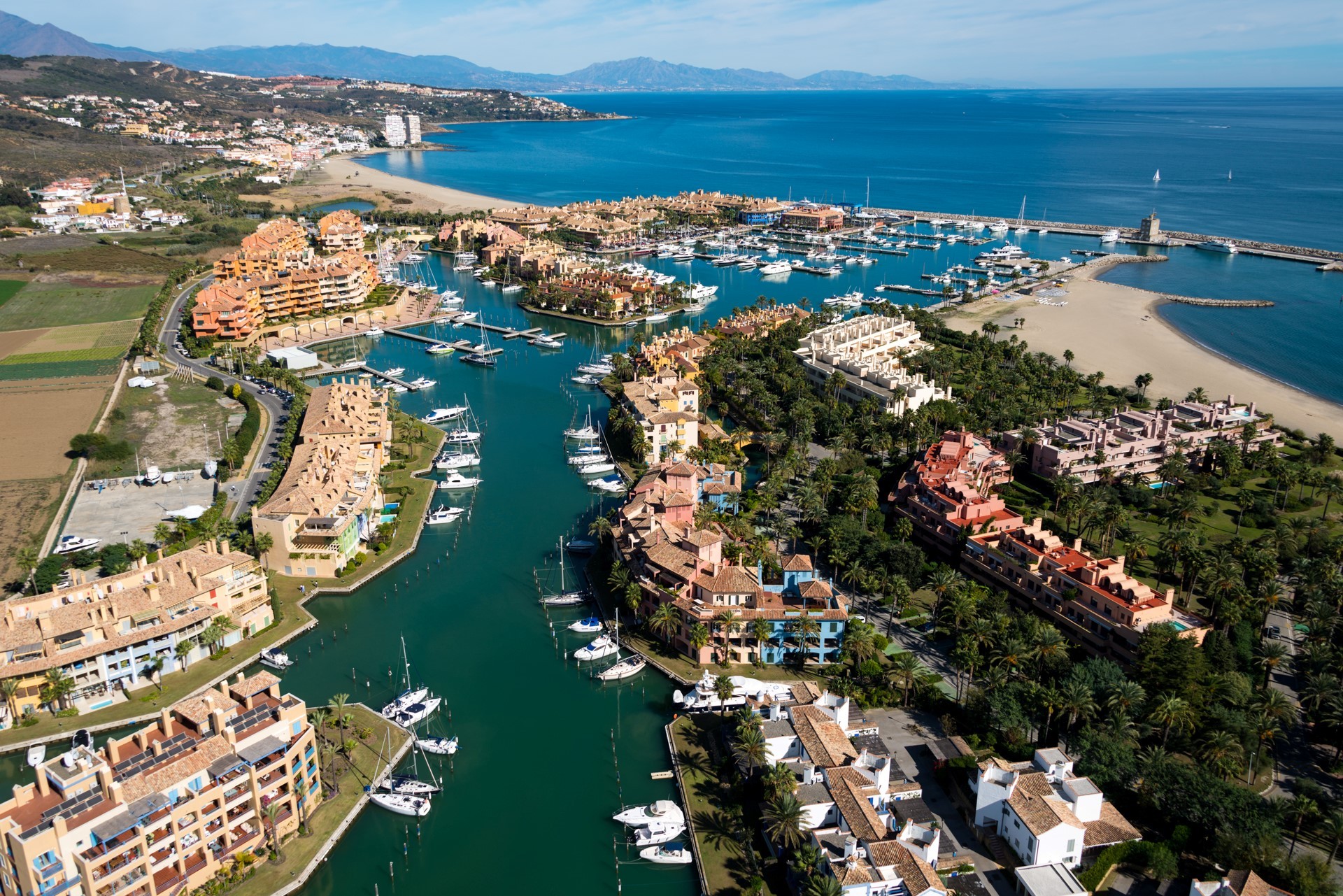 Sotogrande
Sotogrande is a prestigious residential location on the Costa del Sol that is surrounded by some of the best golf courses in the world. Now well known as being an important venue on the annual Polo season calendar, its seafront marina also hosts many important world class sailing regattas. For the less professional sports fans, Sotogrande port also offers an unbelievable choice of activities that include kayaking, kitesurfing, wakeboarding, sailing, fishing, and diving.