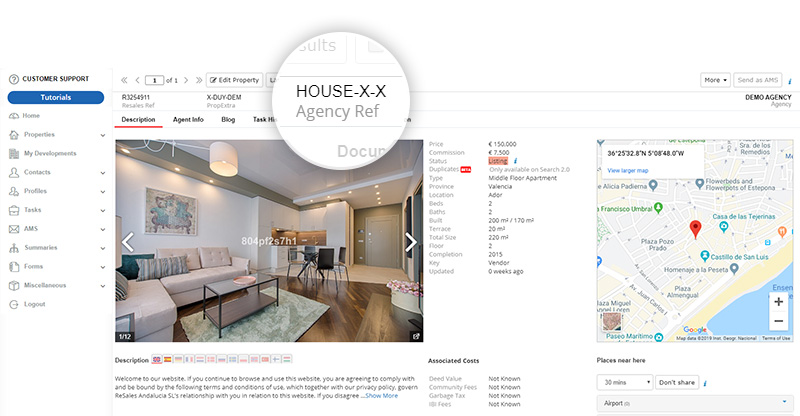 Often, agencies will assign their own reference numbers to property listings for filing purposes, when using alongside other programs, or to display on their websites instead of the automatic ReSales Online Reference number…etc. This can be helpful when searching for...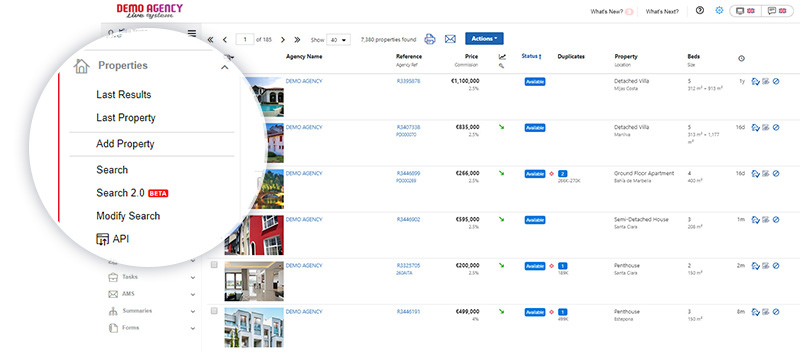 After extensive development, we have now launched "Search 2.0" (phase 3 of the new sharing rules) Search 2.0 enables you to see all duplicate properties and choose which version you want to use. What can I expect to see in...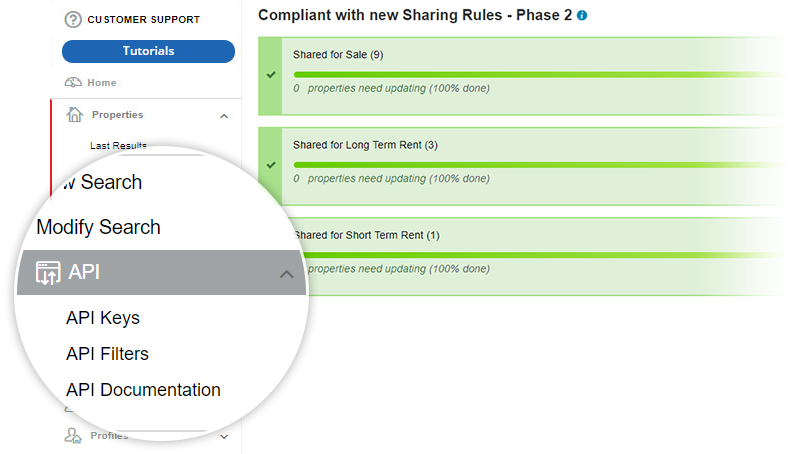 API Filters are used for web API powered websites using versions 5 and above by the agent from their ReSales Online account to control what appears on their website. The API is becoming our most used integration methods for our...