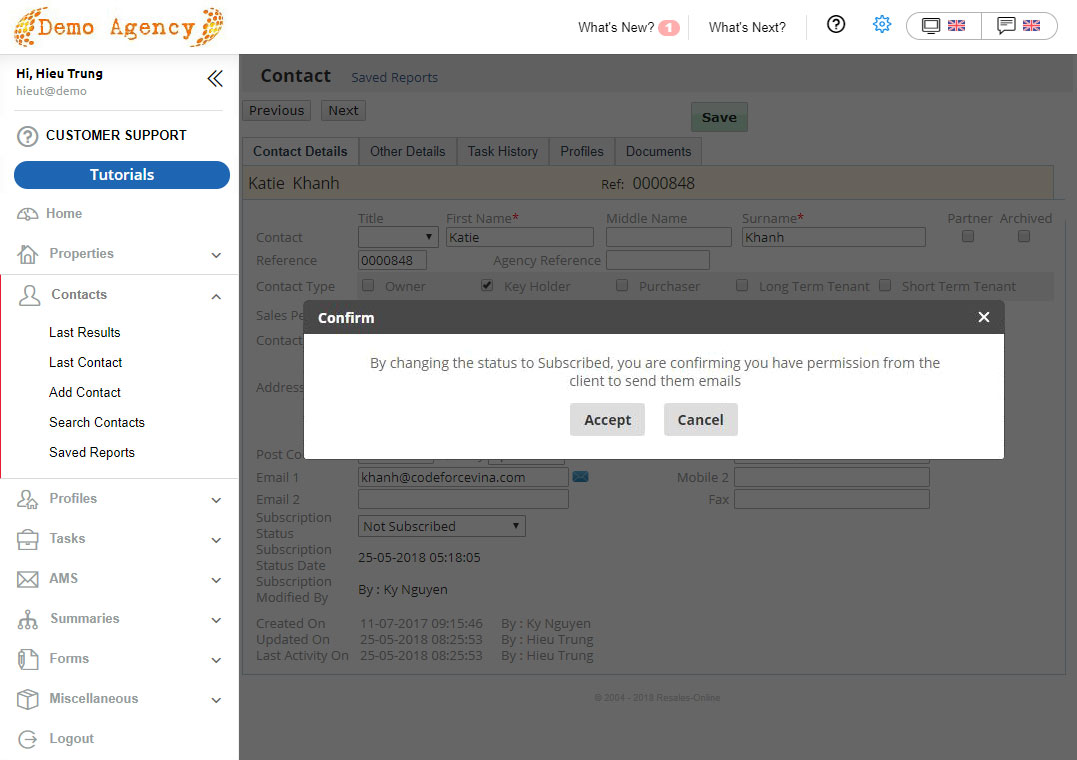 Unsubscribe (Opt Out) feature We are committed to complying with the EU's new data privacy law, the Personal Data Protection Act and EU Regulation 2016/679 and to help you comply in regards to the Contacts you store in the system,...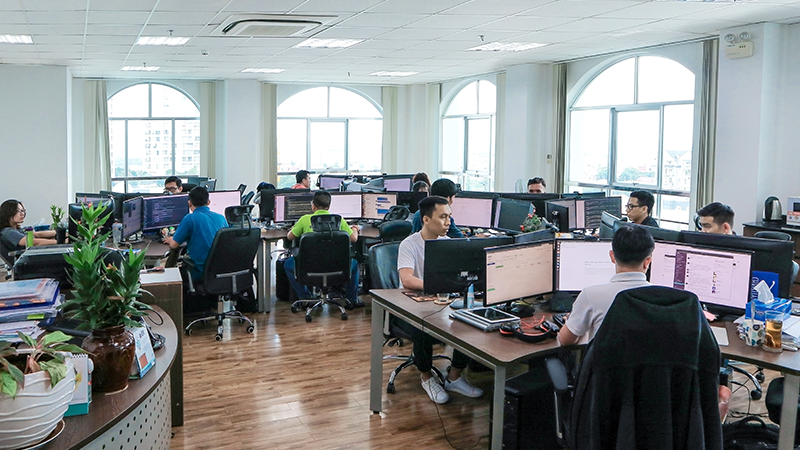 As many of you will know Re-Sales Online has been established on the Costa del Sol for well over a decade now. It was way back in 2006 that we opened our doors to the property industry in this beautiful...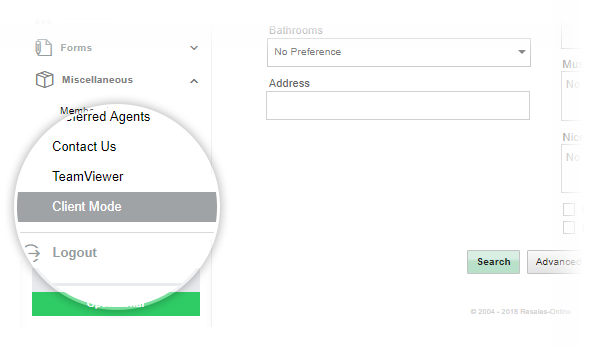 Avoid embarrassing questions from clients by turning on Client Mode and hiding sensitive information before you start doing property searches in front of them at your desk. When you turn on Client Mode, the following information will be hidden from...