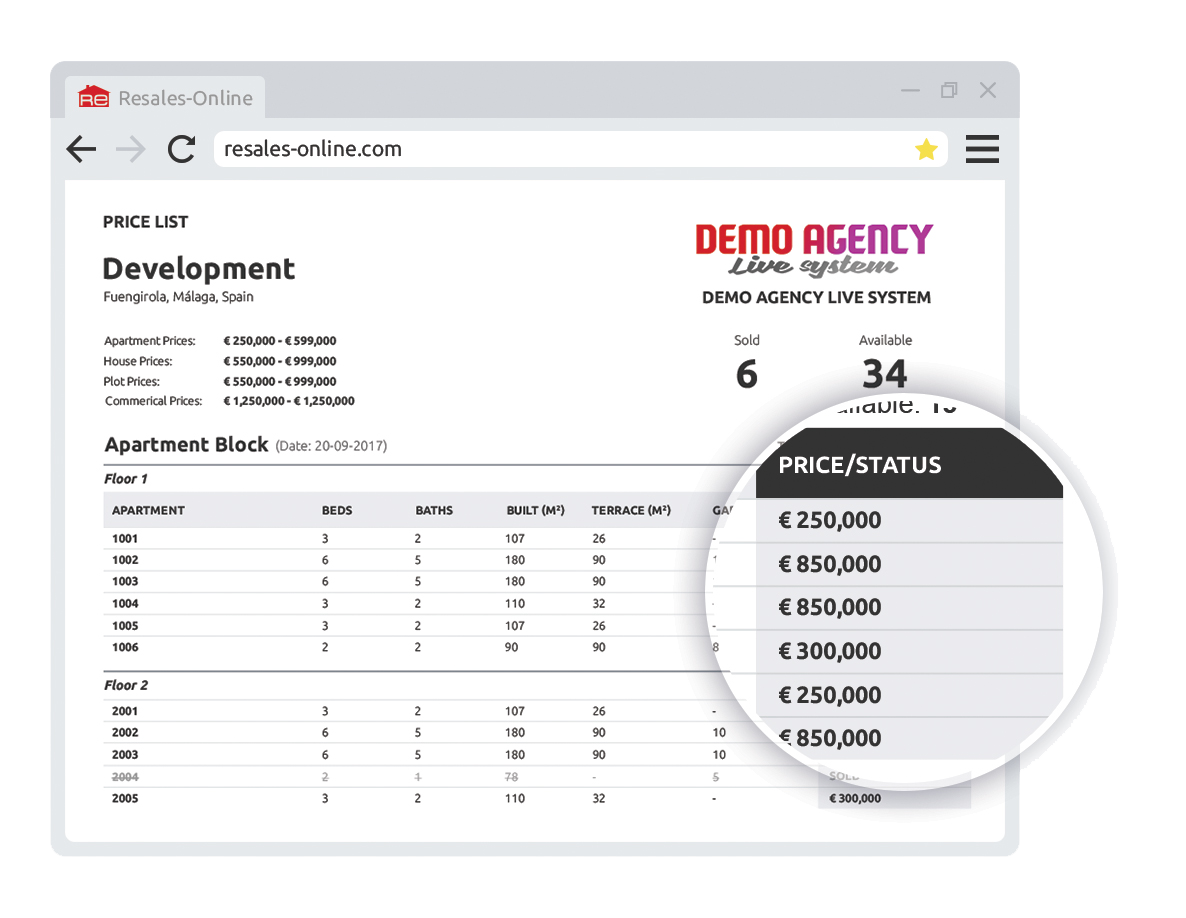 If you are developing or exclusively selling new-build properties, make sure that your project is included in our new development platform. We are inputting new development data now. Don't miss out… Email your data to developments@ReSales-Online.es We'll upload everything...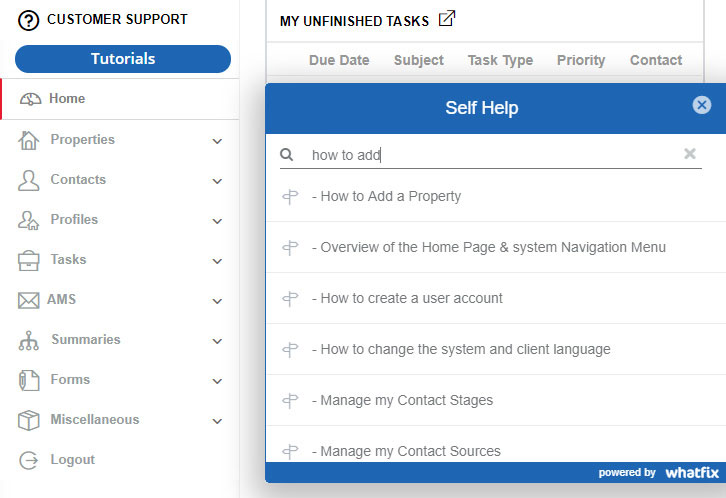 Learn about the system at your own pace with our short tutorials which take you through a specific topic step-by-step. Click the [Tutorials] button near the top of the left-hand system menu. Scroll through the topic list or do a...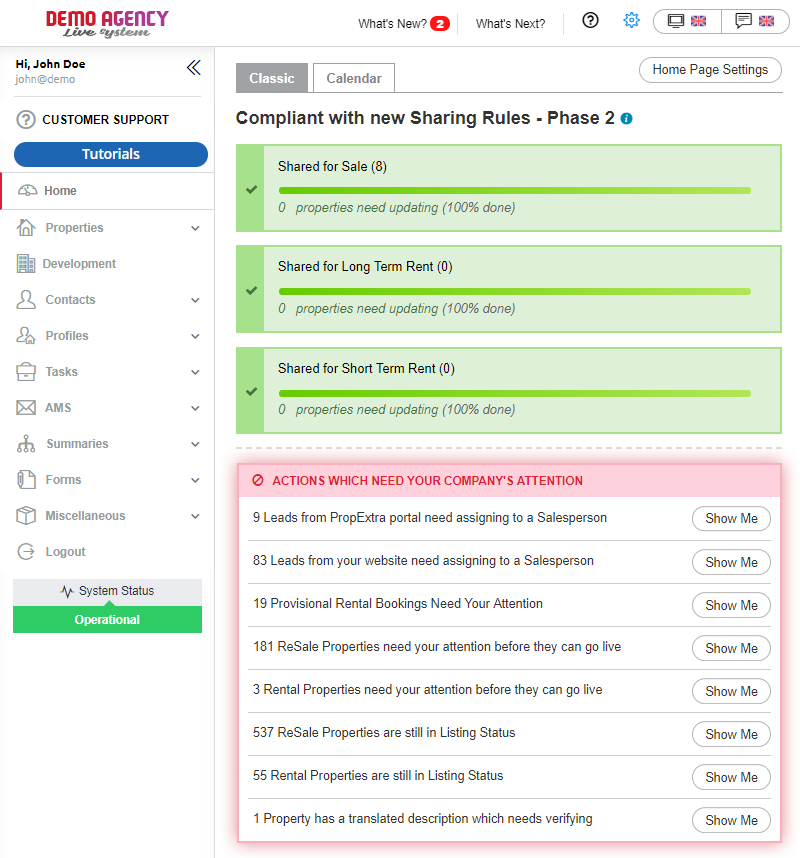 We recommend you check the ¨Actions Which Need Your Company's Attention widget¨ on your Home Page on a daily, (or regular) basis. This widget will alert you to Appointments, Property Updates and Web/PropExtra enquiries that need attention. It will also...