API Filters are used for web API powered websites using versions 5 and above by the agent from their ReSales Online account to control what appears on their website.

The API is becoming our most used integration methods for our member's websites, this is mainly because it offers some major benefits and flexibility over other methods.

With Version 5 and the recently launched Version 6 of our web API Agents can create multiple filters to adjusted at any moment the content of your website such as: Price Range, Locations, Property Type…etc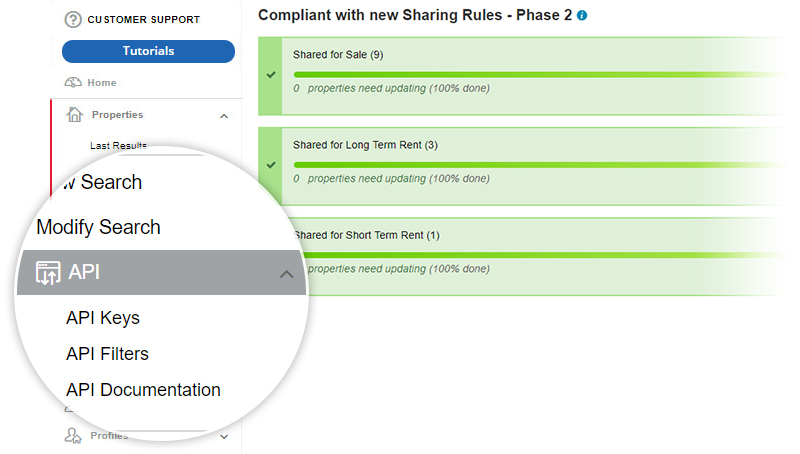 For example:
You can create a filter for Luxury properties with a Price range of €500,000 – €999,999,999 Villa or Penthouse in the following locations: Marbella, Nueva Andalucia, Puerto Banus…etc.

Or choose to only display the areas that you work in on your website by creating a filter.

How can I get one?
Speak to your web developer, if you are already using API version 5 or above, you can get started by reading the following article, please note: you will need to notify your developer of any new filters you create.
How to Create an API Filter

If you are using a previous version of the API (Versions 3 or 4) send your developer the following link to read the documentation of the latest API Version to apply the changes:
Resales Online Web API info

If you are currently using a different method of integration, (XML feed of iFrames) still speak to your developer as they may be also interested in using the API, send the following link to the documentation of the latest API Version 6:
Resales Online Web API info