Don't let any small issue put off a potential buyer!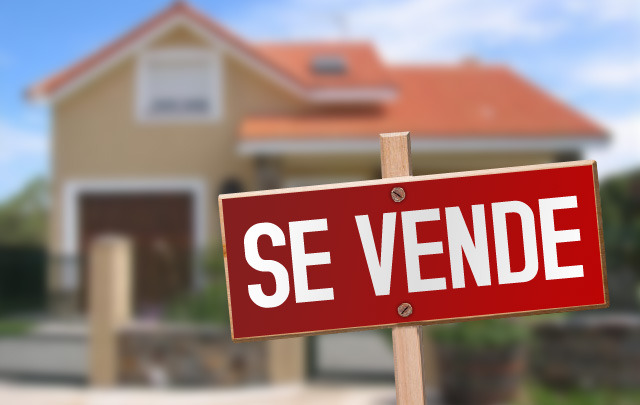 When the online marketing has been a great success and people are now calling for an appointment to view your property – ensure that you don't lose an interested party by not paying full attention to possible negative details.
Countless surveys over the years have showed that house buyers can switch off from liking a property by fairly small, yet sometimes obvious, unfavourable issues. Yes first impressions often do count and by addressing the points on this simple checklist you will guarantee to have made the best possible start to prepare for successful viewings.
Best impressions on the front doorstep
Painting your front door is a fairly small job and one probably worth investing a small amount of money in, so think about contracting a professional decorator to produce the best job. Trying a new colour for the door can bring a whole new life to the exterior of a building or just a fresh coat of paint in the original colour will make a huge positive difference.
Whether it is you, your handyman brother-in-law or a recommended local tradesperson that is doing the new paintwork – make sure you consider any window frames on show and give them a new coat of gloss too.
Don't forget to also polish and clean the letter box, weed and mow the front garden, and remove all rubbish and unsightly items from view.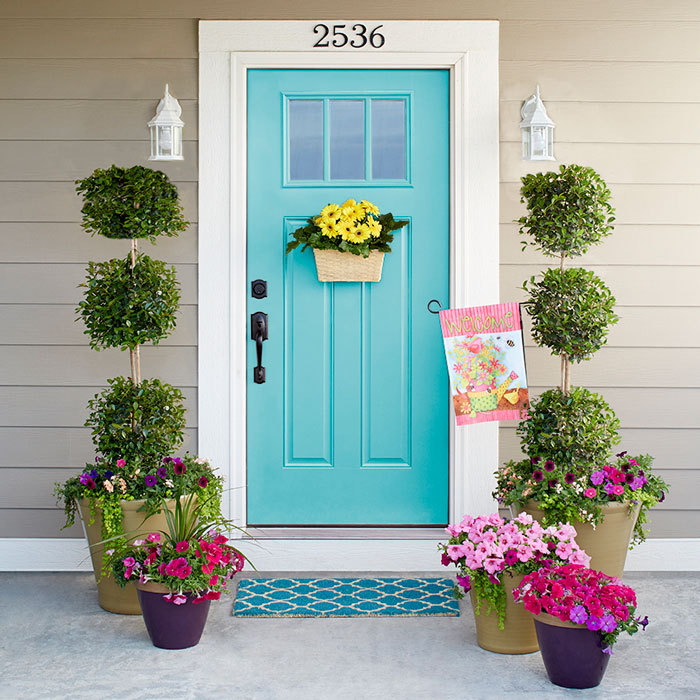 Only nice fragrant smells in the air
An obvious and normally easy issue to address is to make sure that your house or flat smells nice, not overly pungent and cloying, just as fresh and pleasant as possible.
Of course if the building has damp problems that are creating strong smells of mildew and dank odours you will have to spend some money to tackle something that might be a more indepth problem. Otherwise it is an easy and inexpensive chore to wash hard flooring, shake 'n' vac carpets, spray air freshener and install deodorizers to remove everyday odours such as cooking and pets.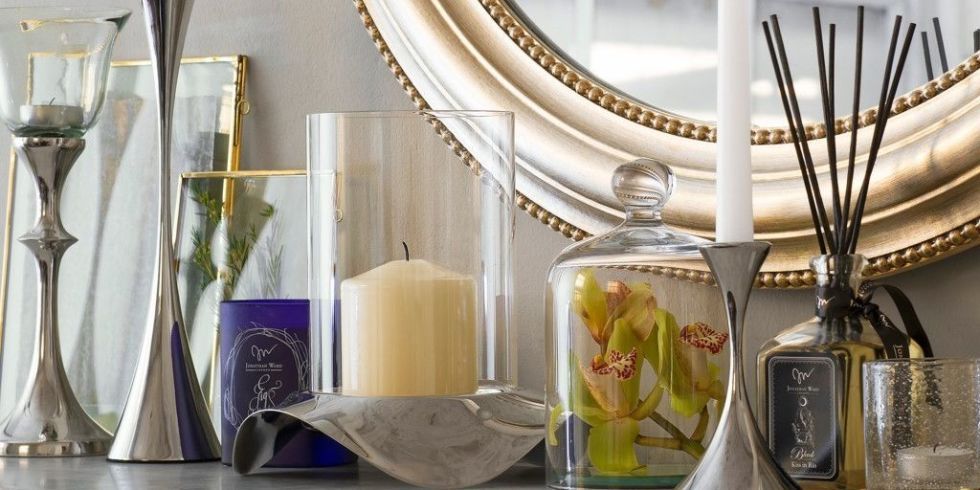 Not everyone likes cats and dogs!
Yes some people might think that the three fluffy cats installed in your fourth floor flat are absolutely adorable but there will be a host of others that think the complete opposite. Take whatever actions you can to remove pets, pet bedding and toys from the property during viewings. If this is not possible then keep them closed in one room and don't let them have access to the rest of the property or the potential buyer.
Pet smells and hairs are likely to be a huge turn off to anyone that is not used to having animals in their home so take time to hoover in every corner and dispel those bad aromas from every room.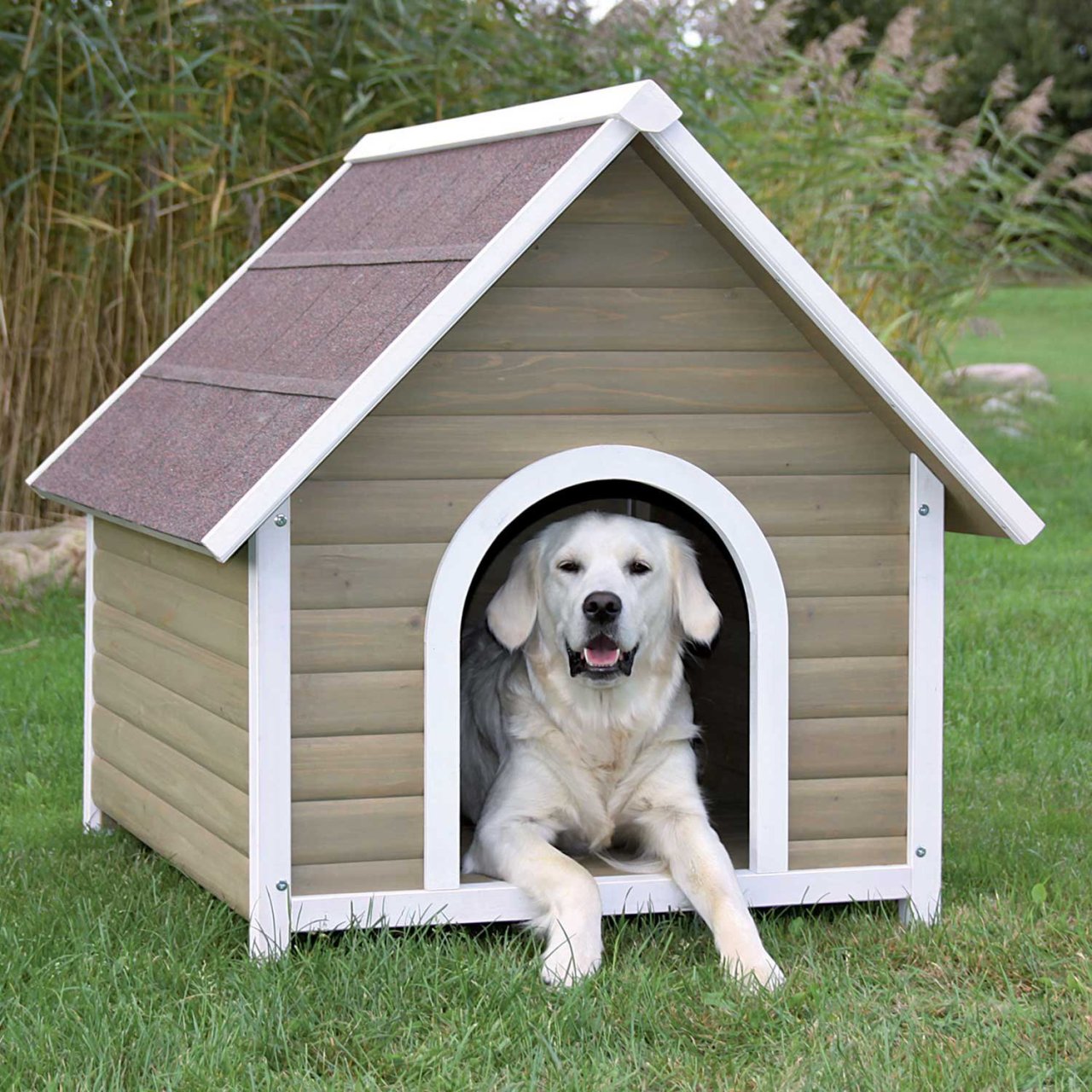 It's time to finish that DIY job!
Quite often the best made plans will fail or don't quite get completed in time. So if that shelf you put up last year is still unpainted or the kitchen still has a wall without wallpaper – it's time to get the tool box and decorating materials out of the downstairs cupboard. Bad or unfinished DIY will stand out like a sore thumb in a nice home so make sure you do finish off those small jobs that you never quite found time to get round to.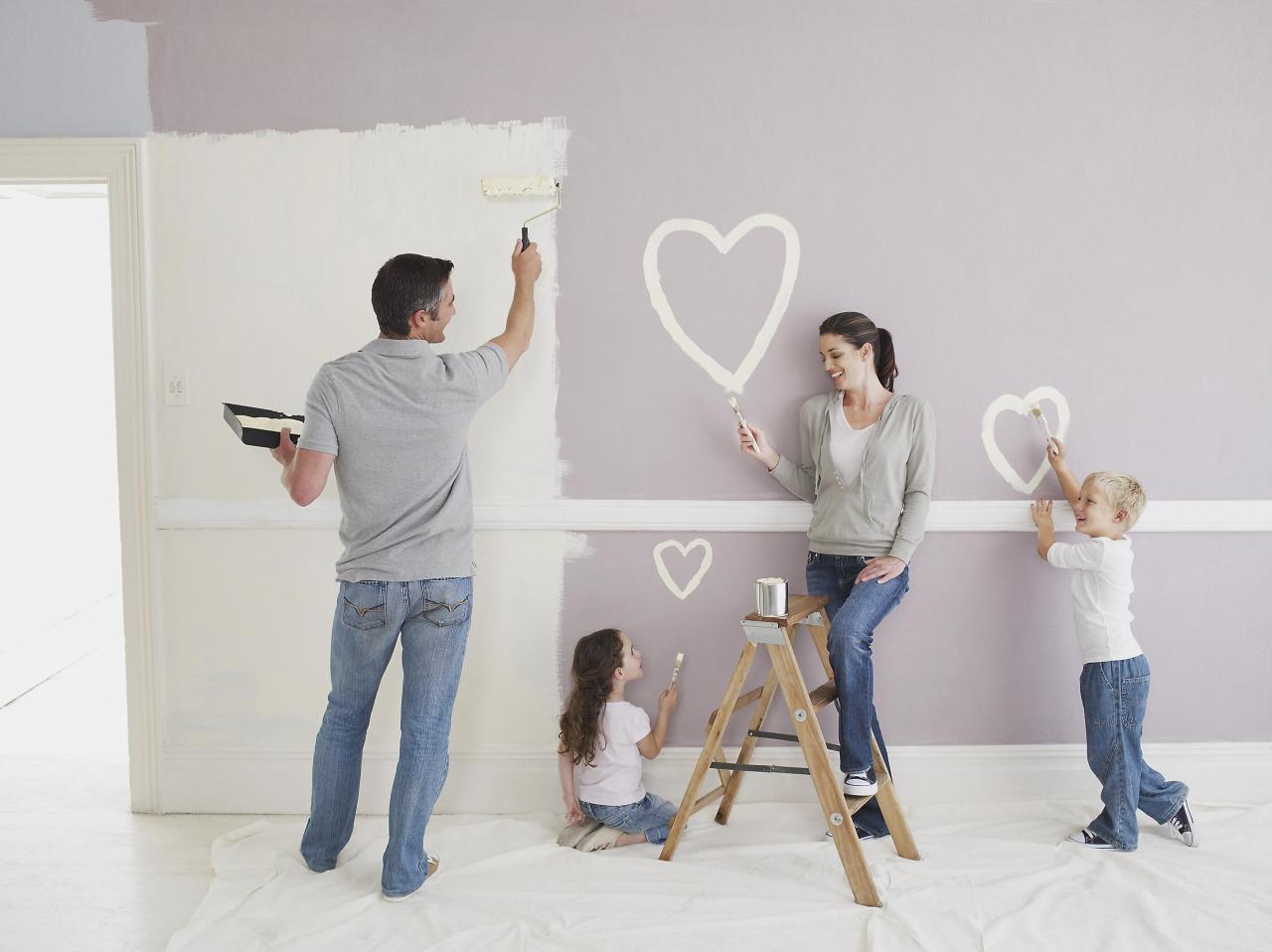 Electrics and boilers are essentials
It won't be long before any smart investor or new home buyer will ask about the condition of the heating or air conditioning, depending on where your property is located. A new or recently serviced boiler and air conditioning unit will tick an important issue from your buyers checklist. If the heating or air conditioning appliances in your property are old you will find it will pay dividends to book in a service or buy new equipment. This might be a more costly exercise than others but it is one worth investigating.
'No parking' doesn't always have to be the first negative impression
Not every house or flat comes with a space for two cars or even a residential parking permit for one, particularly in city centres. To avoid parking being a first negative impression make sure potential buyers are aware of the parking situation before the viewing and provide them with easy instructions to the nearest available spaces with clear directions from there to your property.