Photo Selector for printing/emailing Window Cards
When sending any property from the database to your clients you can now choose which photos you wish to send.  Simply prepare your print list and click the edit icon to exclude any photos on your window card/email.  
Click on the link below for instructions on how select photos on window cards or emails;
How can I decide which photos to print on my window cards or emails to clients?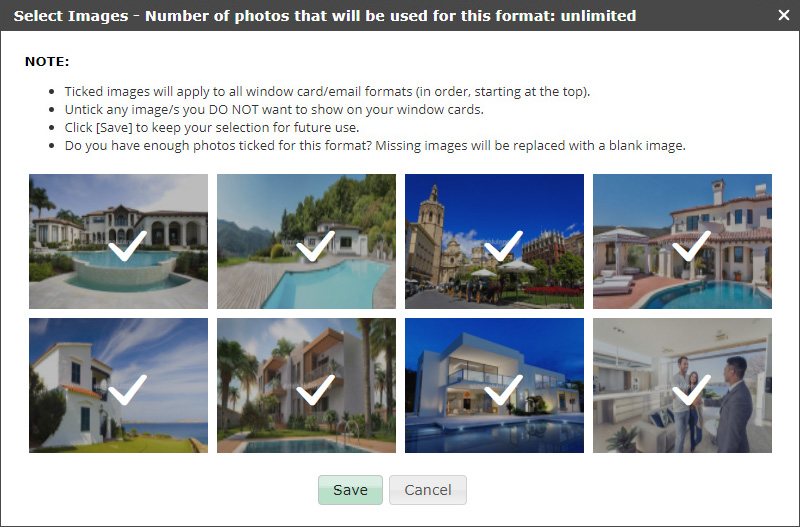 3 New Window Card/Email Formats
The new formats can be found at the top of the Email and Window Card Formats page.  These formats include the new m2 Usable Interior Space field.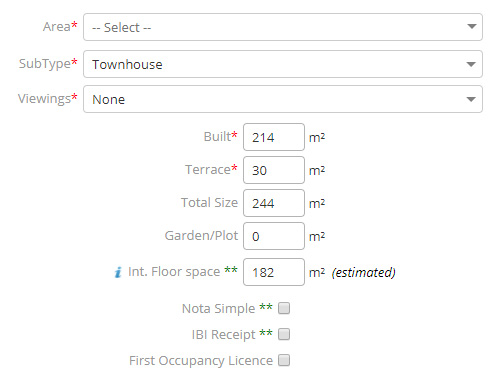 When sending a property to a client, if the listing agent has not uploaded the energy rating to the property, the energy rating logo overlay on the window card will show "In Process".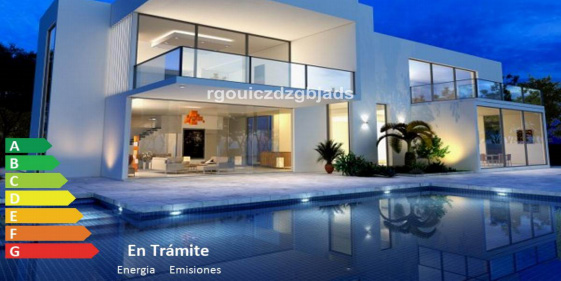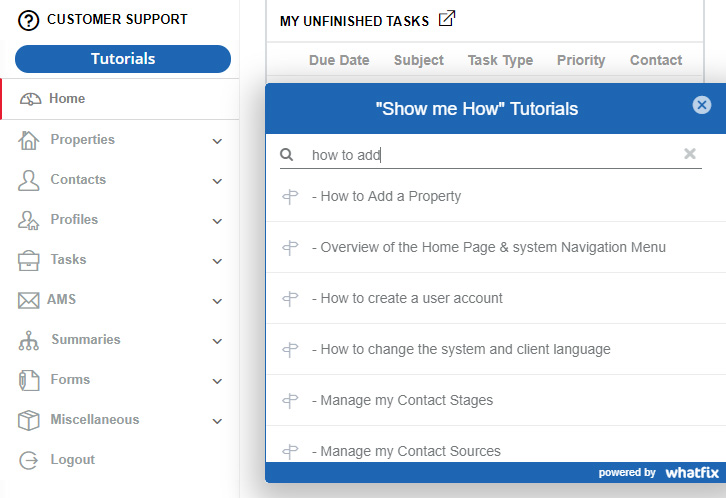 To view a tutorial, click the blue 'Tutorials' button on the left-hand system menu and either search through the list of topics, or type in the name of the tutorial you are looking for