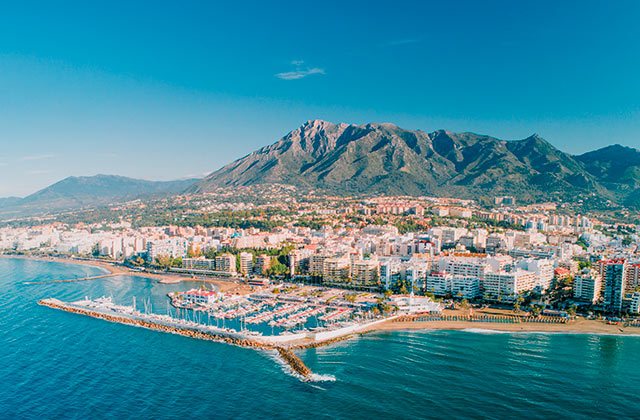 Beyond the beautiful beaches, the vibrant chiringuitos and glamorous nightlife scene, there is a plethora of interesting and positive reasons to spend time in Marbella on Spain's Costa del Sol. The Andalusian cuisine is widely known as being one of the best in the world, and the local produce of the region ensures that the food here is normally excellent in all forms, from everyday tapas to the celebration of fine dining.
The picturesque coastline and rural countryside in the area are not only breathtaking to see, but they both host a bounty of leisure activities to occupy anyone wanting to do more than just take in the view. For a healthy lifestyle, it's difficult to find somewhere more ideal than Marbella in southern Europe. The never ending pleasant climate ensures that life can be lived fully outside here, a place where you can enjoy rambling, cycling, swimming and surfboarding throughout each year.
Andalucía is infused with history and traditional Spanish culture, and each city and town within the autonomous region offers visitors enthralling architecture, flamenco music, and entertaining festivals.
It's not surprising that this world of vibrant colours and engaging people has also become a destination for contemporary modern culture, and a creative centre where international events are held. This year will see the return of several fairs that honour the arts, industry shows that have now also become an important part of Marbella's cultural calendar.
If you need any more incentives to visit Marbella in 2019, and your interest is drawn towards the creative arts, then take note of the following dates and details below. There's even more to Marbella than delicious paella, fine wine, atmospheric ferias, and the inviting Mediterranean sea.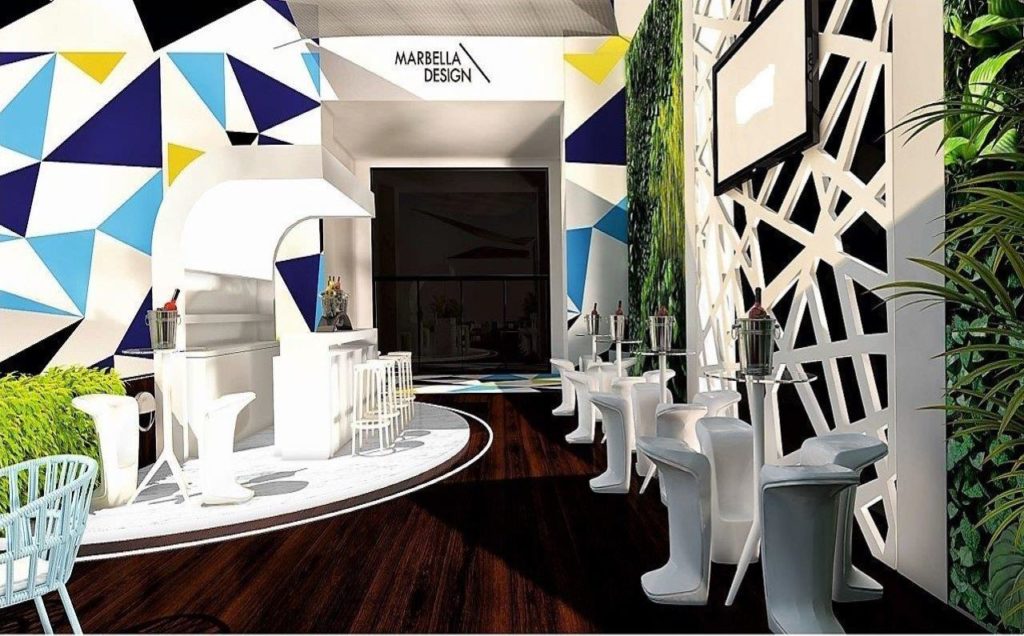 Marbella Design
A fairly new creative fair on the block, Marbella Design is returning for a second year to create an epicentre of interior design, decoration, and luxury design. Positioning itself as an exhibition that goes beyond normal expectations, Marbella Design will look to the future whilst taking references from the past and present, to create an innovative space of cutting edge design.
Date: 4th July to 15th July 2019
Website: www.marbelladesignfair.com/home/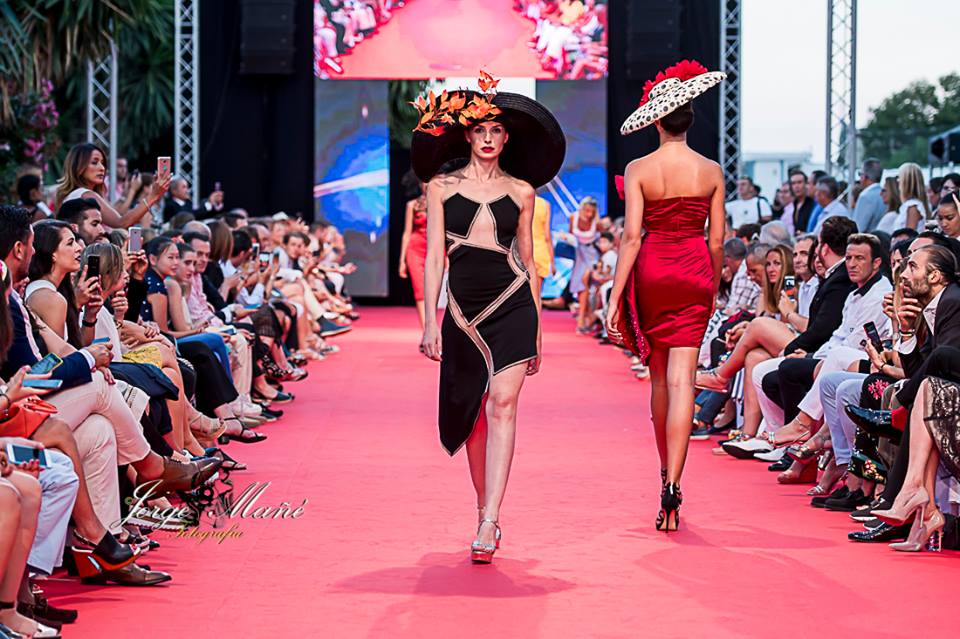 Marbella Fashion Show
The fashionista show will return for the third year bringing a catwalk of international fashion designs to the streets of Marbella. Hosted by the fabulous Eva Longoria, the pageant is fast establishing itself as the essential fashion show on the Costa del Sol and will be attended by both Spanish and global celebrities.
Date: 12th & 13th of July 2019
Website: http://www.marbellafw.com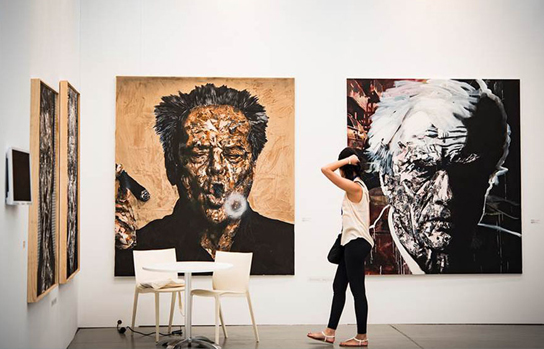 Art Marbella
The first major modern & contemporary art fair to be held on the Costa del Sol, this festival has grown into a successful event that allows collectors, artists, curators, and art lovers to appreciate and acquire artworks of exceptional quality. The curators of Art Marbella work hard to create a meeting point for the contemporary art world and an aesthetic and conceptual crossroads between Europe and the Middle East.
Date: 30 July to 3 August 2019.
Website: http://marbellafair.com/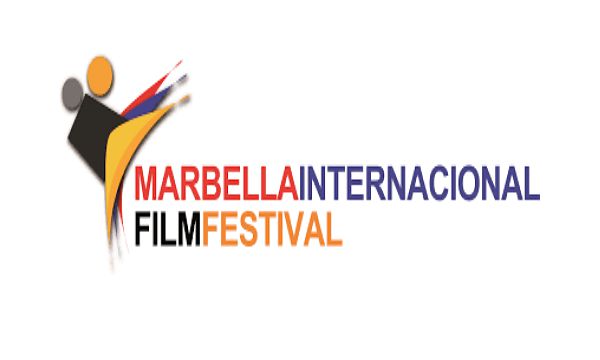 Marbella International Film Festival
Launched in 2006, Marbella's film festival is now returning for its twelfth edition, bringing together artists and film work from all corners of the globe. Having grown in stature in recent years, the movie fair now receives worldwide recognition for its contribution to the industry. The festival is a collaboration between Marbella Town Hall and Tourist Board, Marbella Film Office, and the Andalucia Film Commission.
Date: 10th October to 14th October 2019
Website: www.marbellafilmfestival.com/