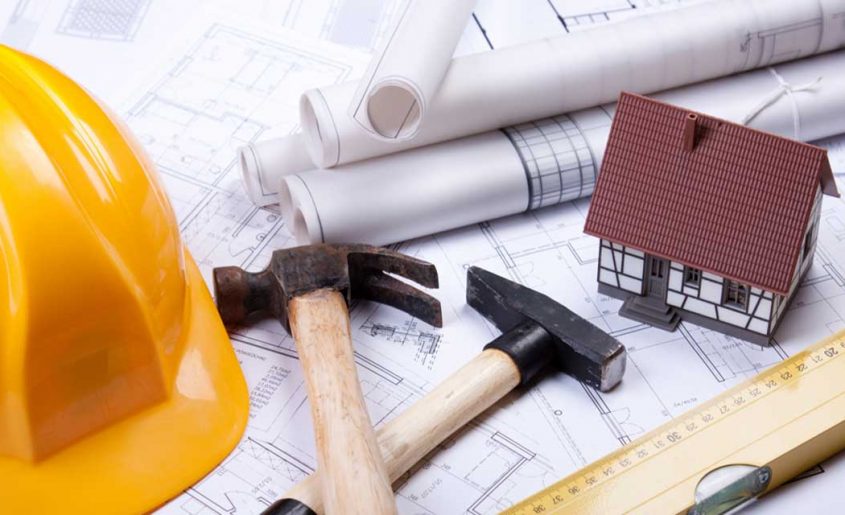 Having emerged positively from footage of lifestyle property programmes in recent years, the art of 'flipping' has become a reasonable option for anyone interested in investing in real estate. Watching competent TV presenters creatively making money from a house with some simple building work seems a smart idea, but in reality, is it an easy process? Most importantly does it provide a worthwhile profit?

For those still in the dark about flipping, the term relates to the practice of purchasing a property solely for the purpose of making money. The time of ownership is short lived, normally only a few months, and it's normally not ideal if a building bought for this reason is still in the buyer's' possession more than a year later.

Generally speaking, there are two ways to flip. One is to buy in a fast moving market at a fair price and then to sell the property onwards without undertaking any work, and at a profit. The second is to purchase a suitable place at low cost, spend resources on improvements and then sell the property on at a value that provides financial gain.

There are several important factors to consider before commencing with flipping any villa, townhouse or apartment. It is essential that the market, all finances, and building surveys must be researched and undertaken thoroughly to ensure that worthwhile profit margins are achieved.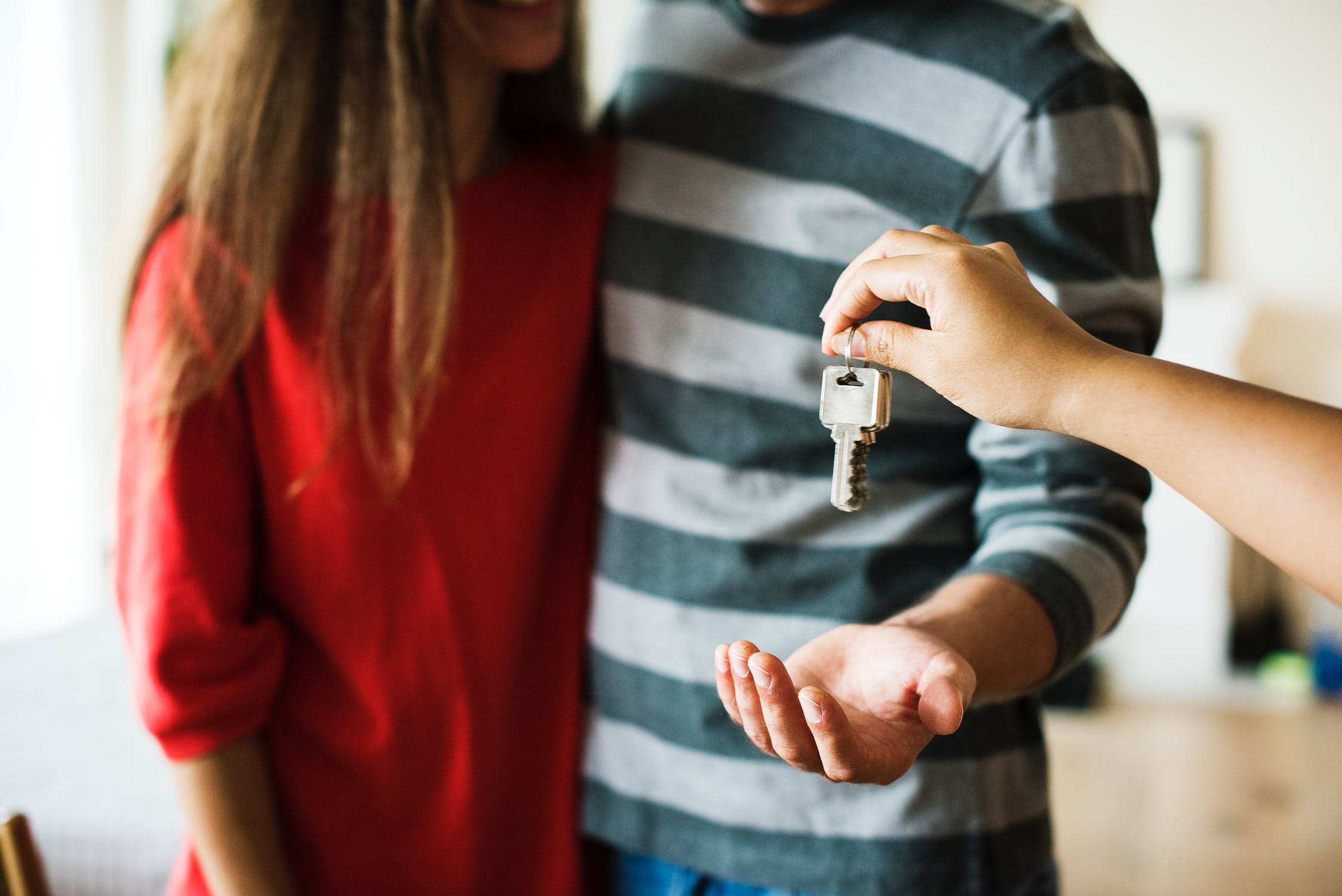 Finances
The perfect situation is to enter this process with a cash purchase as taking on debt can cause problems in the long run. It is imperative that you are financially secure enough to cover any additional costs that might arise, including loan repayments if you are unable to sell the property quickly.

Contingency Plans
Unexpected repairs, delayed building schedules and a downturn in the real estate industry will all create large holes in your profits if you have not considered their eventuality. Including financial and construction contingency plans in your schedules will ensure you have a cushion against these possible pitfalls.

Understand the market
It is important that you understand the status of your local property industry, if you are getting a good deal on your new investment, what potential value the property has. What is the present demand in the region? Who is buying and how much are they paying?

Gain as much information as possible by investigating both online and in person with people who can give you sound advice on the subject.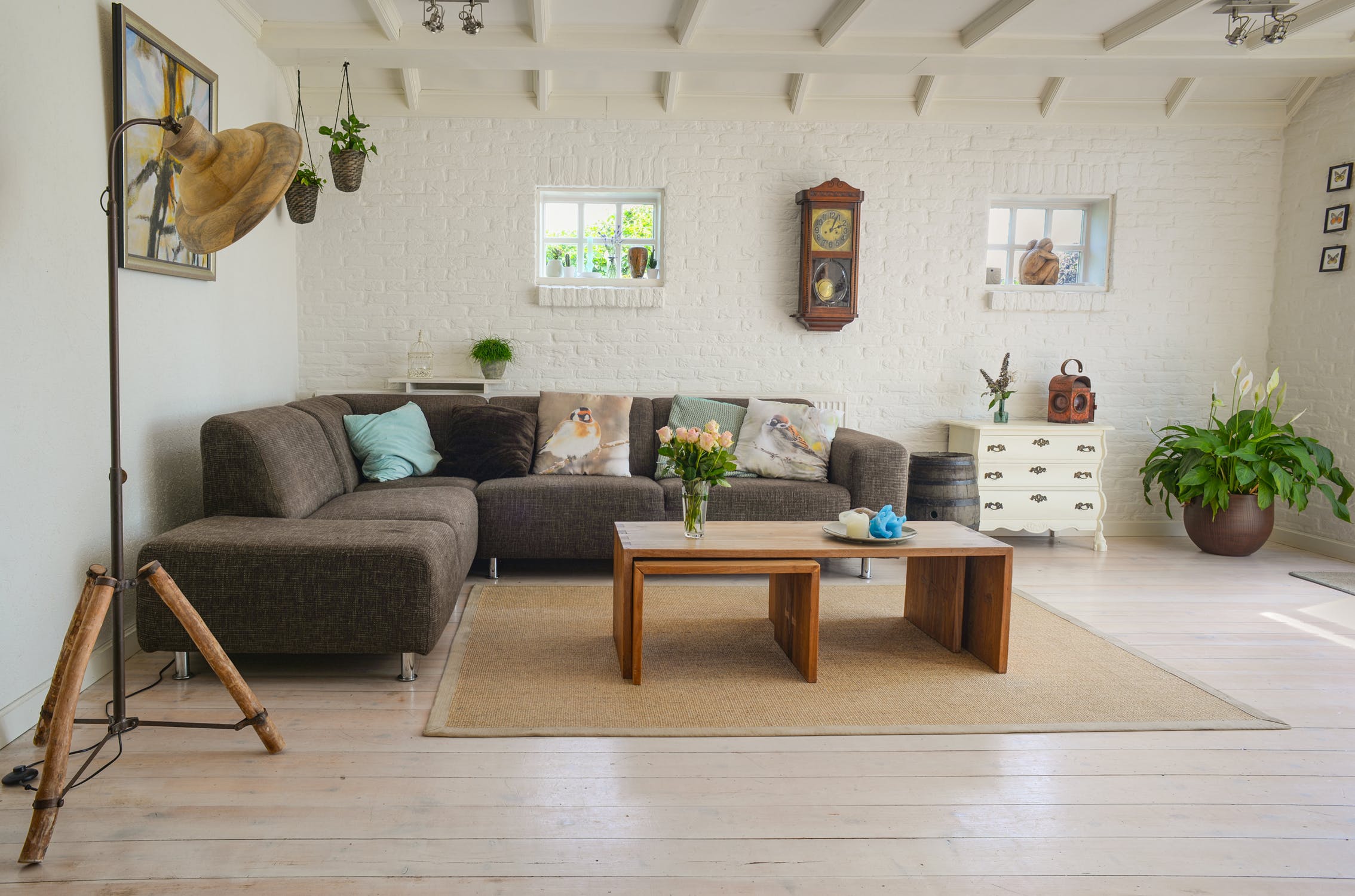 Budget carefully & know your limits
Asses the price range that you can afford and stick to it wholeheartedly. Note in detail every expected repair and the monies you would like to invest in any extensive renovations. Find both a professional surveyor and builder to work with who can provide clear assessments and fair building estimates, and apply their findings accordingly to the schedule and budget.

Take into consideration your profit expectations and any contingency plans that you can include. The devil, or rather the angels, are in the detail in the flipping process and the more consideration you give to forecasts and outgoings the better.

Reassess constantly as you go along, always be prepared for the unexpected, and try to limit unwanted surprises.

Think big but always wisely!
Visions of beautiful and extensive renovation work are great but every aspect must fit within your budget and be beneficial. Always consider cost effective alternatives for materials, fixtures and building processes – being cheaper doesn't mean they won't still improve the house.
Make sure your financial expenditure is relative to your expected profit margins and consider the task in front of you. Is this decorative work and those state of the art fittings absolutely essential? Can you make relative improvements to the property with just a new coat of paint?
Smart marketing
Finally don't forget the incredibly important element of marketing. Choose an established and effective property portal to list the home when it's ready to sell, one that provides buyers with information, not only about your property but also the surrounding area, facilities and lifestyle amenities too.

Always ensure you have an excellent set of images to post that show every room in the best light. Spending time getting the property ready for a photography session is always effective and every space in a home can be improved by adding a vase of flowers, colourful throws and a few candles.