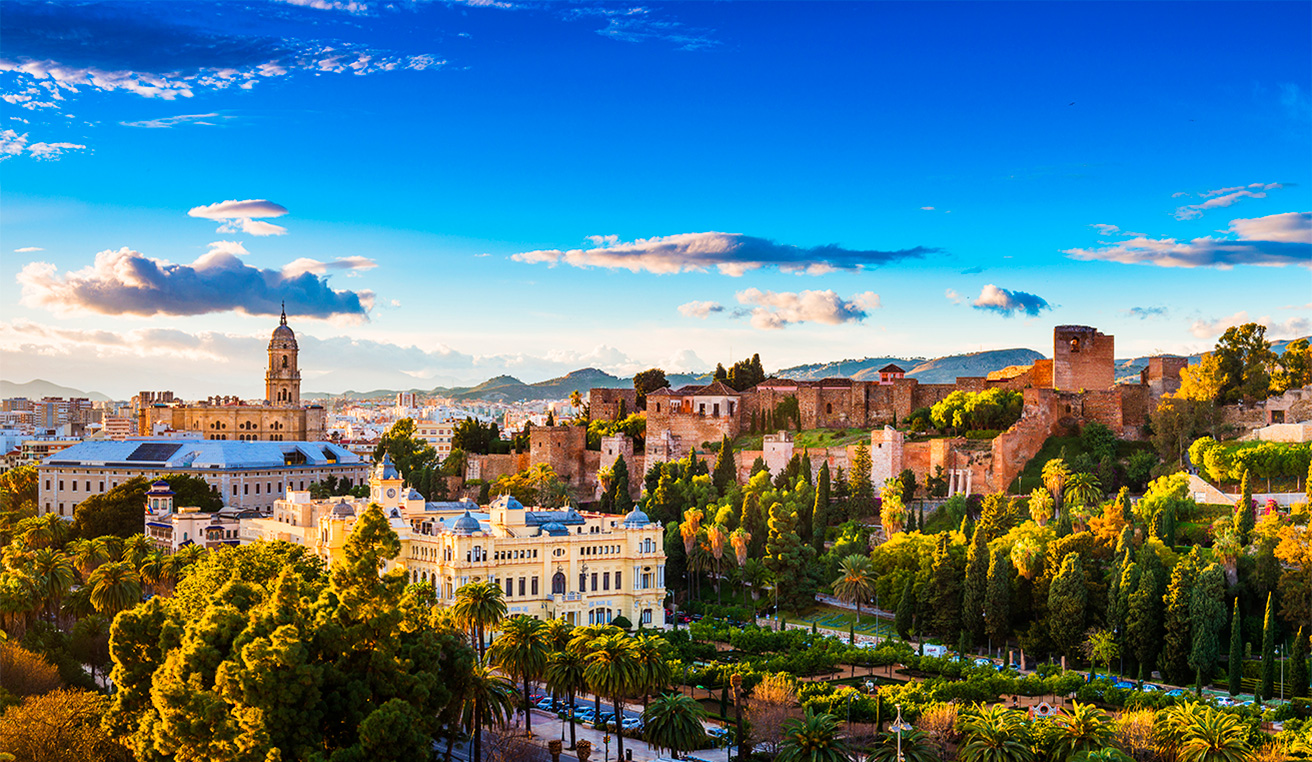 Malaga has been nominated for Best European Destination 2019
And we know why!
Málaga city is a maze of cobbled streets which host some of the best tapas restaurants in the country. So be sure to try as many as possible!
For the shopaholics, there is a huge range of quirky boutique shops as well as the top high street retailers.
Only a few minutes walk from the city centre is the stunning renovated port where huge cruise ships dock during their voyages across the Mediterranean. The port is also home to chic shops and a huge variety of international restaurants and bars.
The Puerto is set between 2 long stretches of very popular sandy beaches, promenades and some of the best chiringuitos.
The city is also famous for its vibrant arts scene, fantastic museums, and cathedrals, the Catedral de la Encarnación is steeped in religious art and is the most famous in the region.
Málaga city is very accessible with mostly all European cities only a few hours flight away. The city has something for everyone and is becoming extremely popular with holidaymakers and property investors.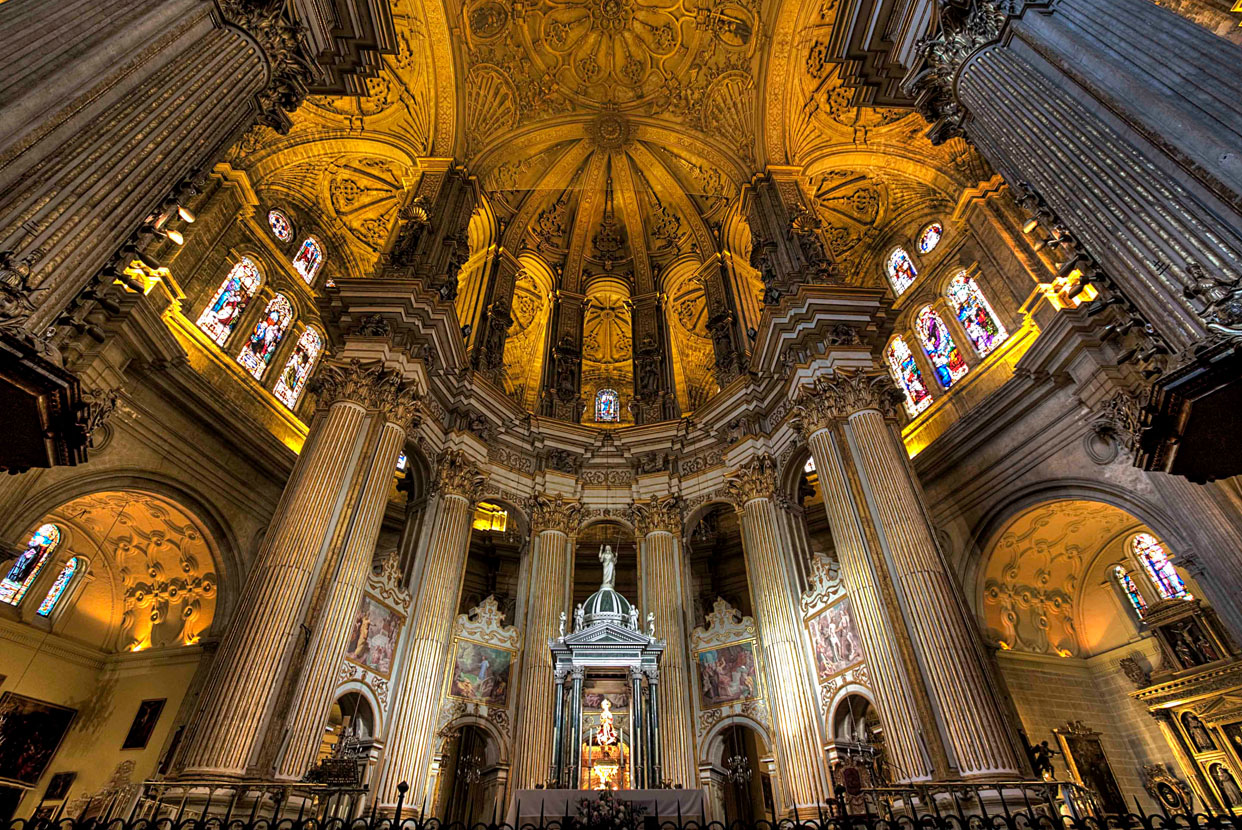 There is always something happening in Málaga, make sure you do not miss out on any special events, wonderful restaurants and things to do: Check out Malaga Guide
Don't forget that the amazing Málaga Christmas lights will be switched on at 7:30pm on Friday 30th November, definitely worth a visit!