According to Royal Decree-Law 8/2020 of 18th March on urgent extraordinary measures to deal with the economic and social impact of COVID-19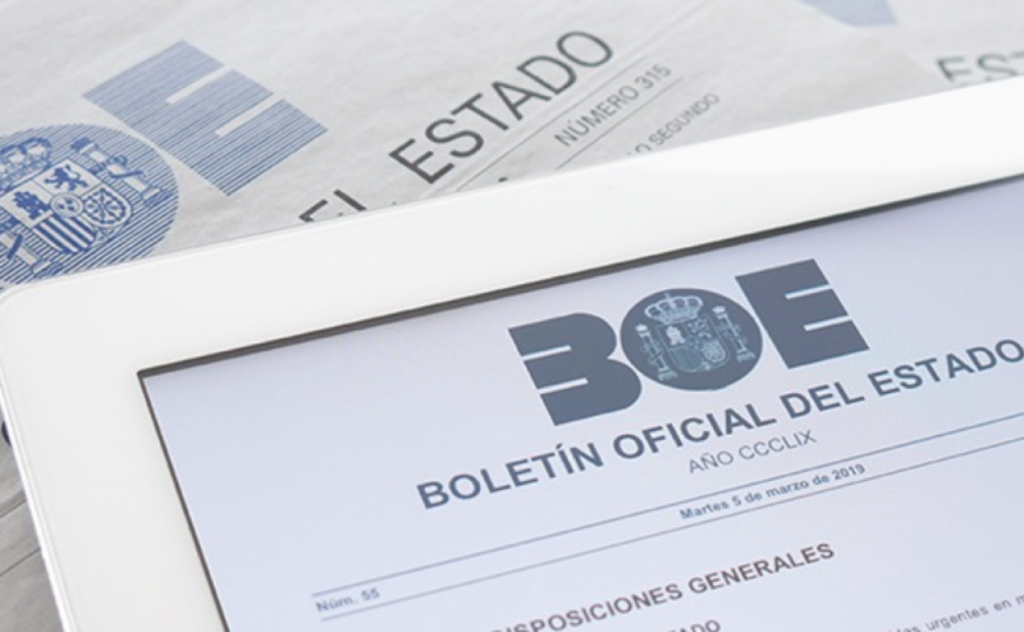 The measures taken by the government yesterday are described in the official document published in the BOE.
Please click here for the original document.
The most significant points (in our opinion) are summarised below:
NOTE: This is a rough translation, please ask your lawyer to refer to the original article above for details
Temporary Employment Regulation (ERTE)
From this Tuesday (17th March 2020) all companies affected by the coronavirus crisis will receive Government support for temporary staff lay-offs they may need to make.
Employers with less than 50 workers who need to temporarily lay off staff

will have the employee's social security contributions paid for by the Government.

During the temporary lay-off workers have the right to receive unemployment benefits, whether or not they have contributed for the 360 days required in general to be able to access this benefit and the regulatory base will be the average of the contribution base of the affected person in the last 180 days.

Self-employed workers or those whose activities are suspended or whose turnover in the month prior to that for which the benefit is requested and has been reduced by at least 75% in relation to the average turnover for the previous six-month period shall be entitled to the extraordinary benefit for ceasing activity.
The amount of the benefit shall be determined by applying 70% to the regulatory base.
Remote working and the possibility of the total reduction of the working day
According to Article 6. Right to adapt the timetable and reduce the working day
Employees who can prove that they have a duty of care towards their spouse or partner, or blood relatives up to the second degree of the employee, shall have the right to adapt their working hours and/or reduce them under the terms set out in this article, when exceptional circumstances arise in relation to the actions necessary to prevent the community transmission of the COVID-19.

The reduction of the salary will be proportional to the reduction of the working day.
Mortgage Deferral
The Government has also approved a one-month deferral on mortgage payments for those, both workers and self-employed, who have lost their jobs or had their income reduced because of the coronavirus, as part of the royal decree to address the economic and social impact of the pandemic.
Those most vulnerable debtors, such as those who have become unemployed as a result of the virus or have seen their income reduced by 40% in the case of the self-employed, may benefit.
Additionally,
It includes a prohibition on cutting off basic supplies (water, electricity, and gas) for people, depending on their circumstances.