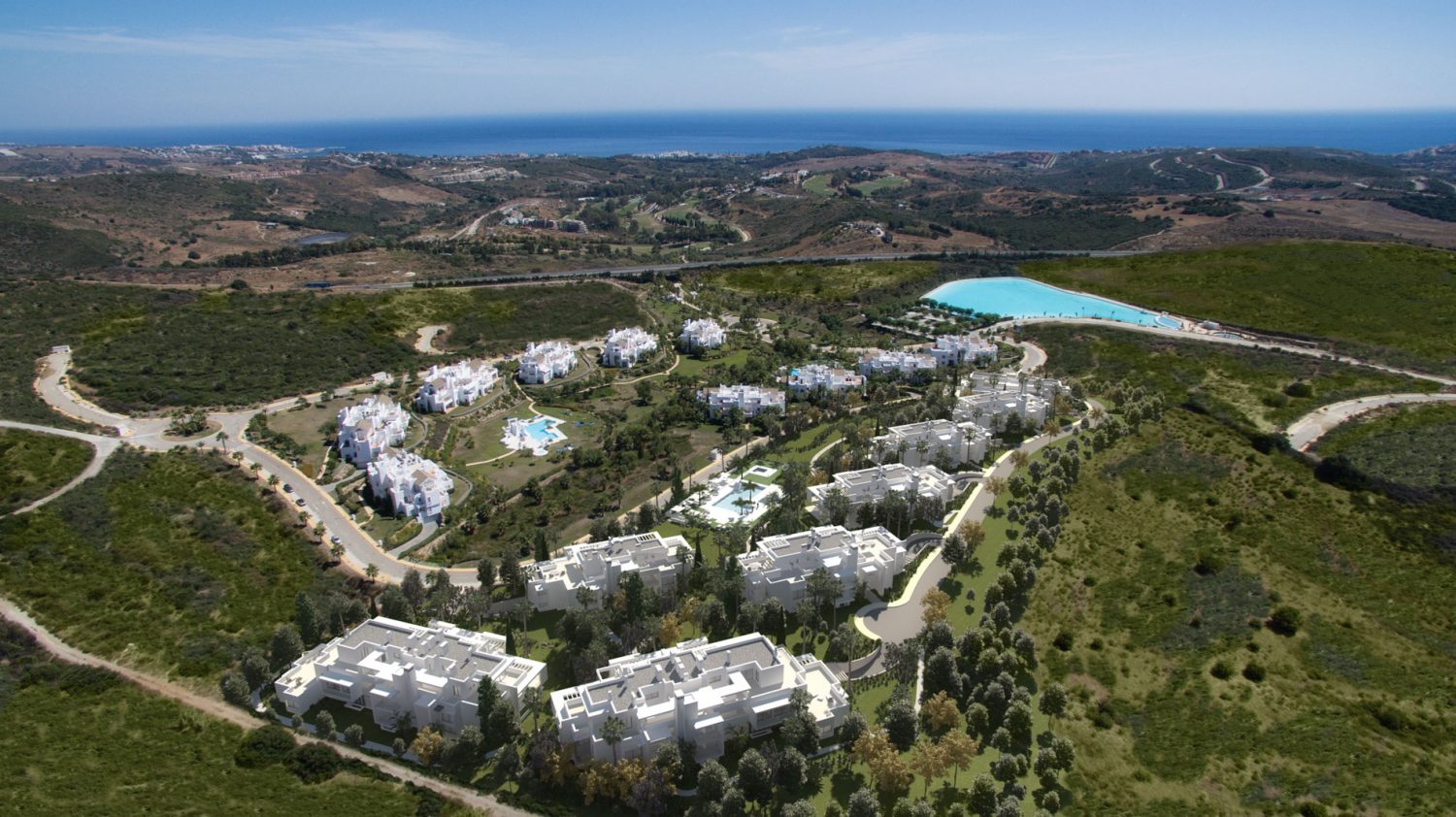 With 469,030 super-impressions in just one month during our New Developments free trial, there is a clear demand for new-build properties available direct from developer or master-agency. We now have over 145 developments (nearly 2000 individual units) live within the search results, with more being added all the time.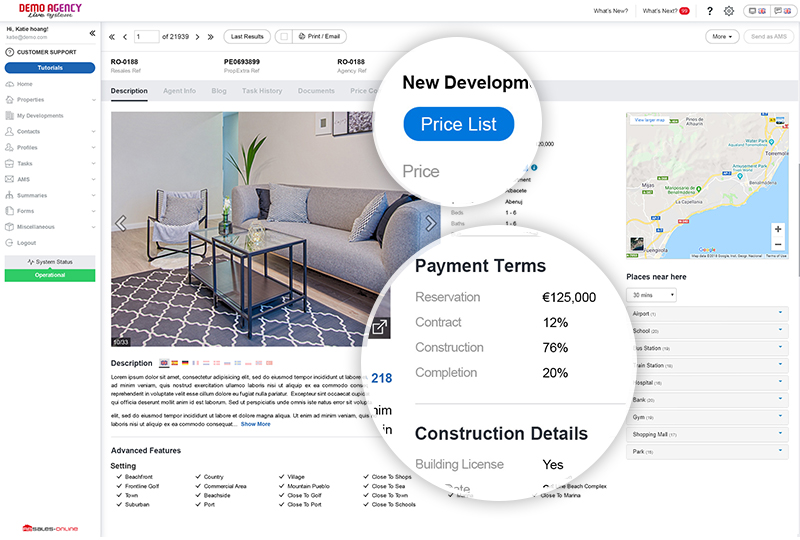 ReSales-Online gives you the ability to perform a combined or independent search for new development and resale properties.
our price lists are real-time
price, bedroom and size ranges are based on current availability NOT outdated launch information
all developments have English and Spanish description text
we include construction status and client payment terms
you can print own-branded new development window cards with a huge choice of templates
Upgrading is easy. Click here for more information.
Not a ReSales-Online member? Sign-up today and join the biggest network of active real estate professionals in Spain.