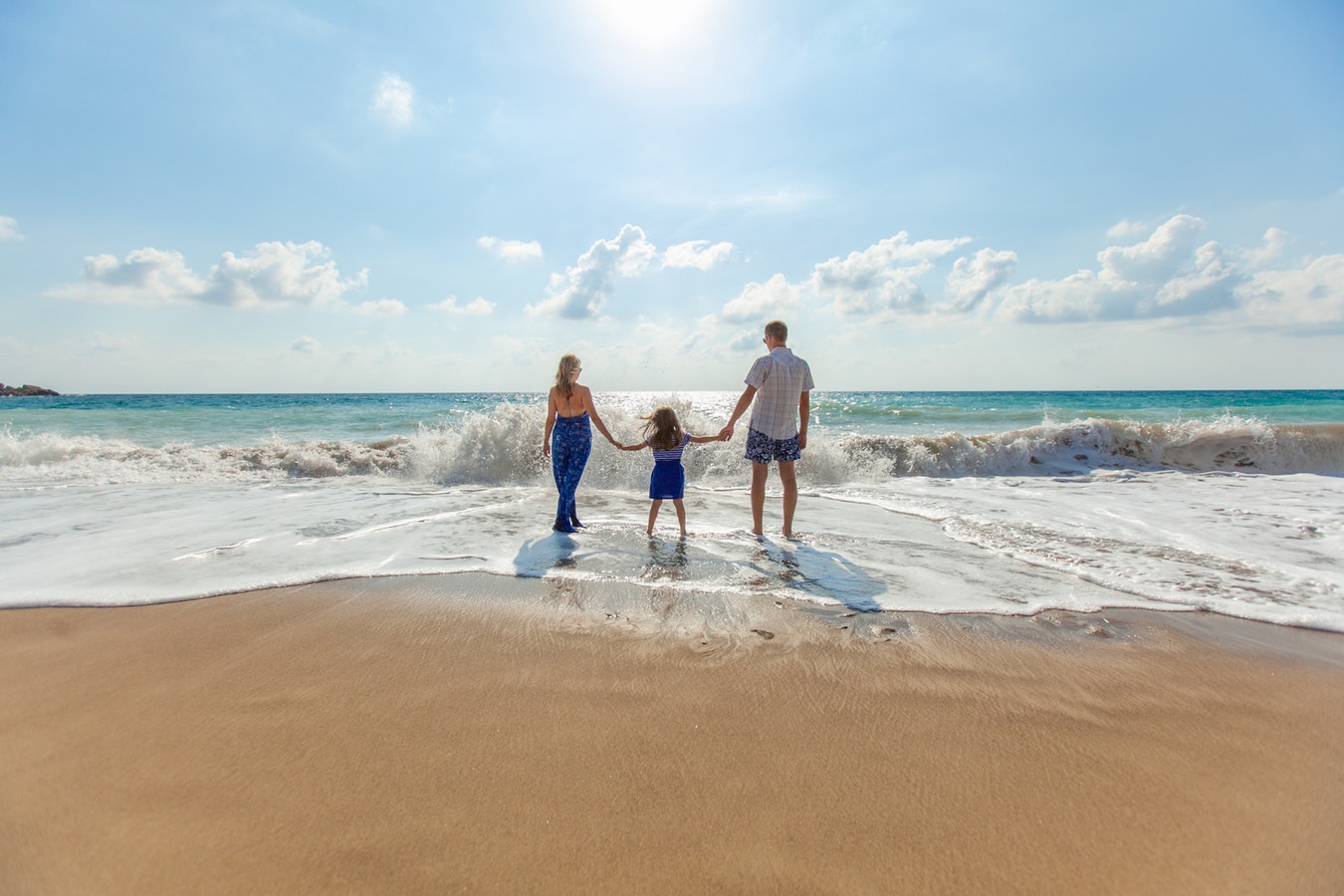 So where exactly will the stand out areas for exceptional and value-for-money property going to be found on the Costa del Sol this year? Andalusia has always provided excellent options for expatriates looking to live abroad and it remains a popular choice for many European nationalities today.
In recent years, following urban developments and the regeneration of towns, the list of highly recommended residential locations has altered and there are now some additional districts to consider. Where now are the hot spots to find a reasonably priced townhouse, unique villa or the suburb with good access to facilities and the opportunity to live the perfect lifestyle?
For anyone looking for a second home in Spain or wanting to make a sound investment in Spanish real estate, the following is a helpful guide to which municipalities now offer the best from this interesting market.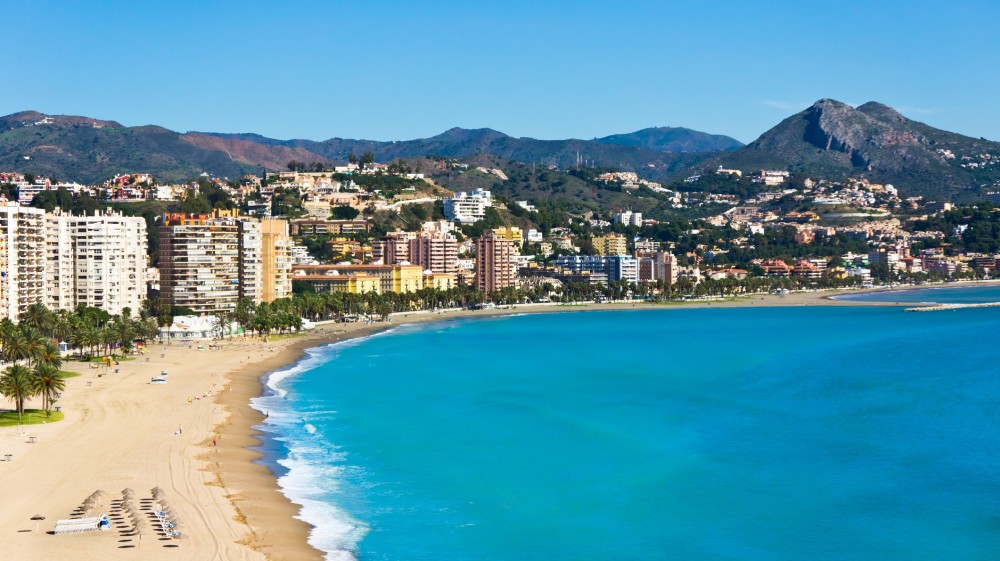 Malaga
Are you under the impression that Malaga is mainly just an airport where you change transportation and head for a beach resort somewhere else on the Costa del Sol? If so, you are not alone. Many visitors to Andalusia are still unaware of what a fabulous place Malaga is and how much it has to offer, both to tourists and the people that live there.

Perceptions are changing of this historic city as positive recommendations go viral and outline what an interesting destination Malaga actually is. As the capital of Malaga province, there is a great deal here, not only in terms of facilities, amenities and culture, but also in the wide choice of properties available. This is a welcoming city by the sea and the perfect home could be found in any one of it's boroughs, from the seafront promenade, historic centre to the surrounding cosmopolitan suburbs.

The cost of living in Malaga is extremely reasonable and property is moderately priced for a city of its size. Food and drinks can be purchased cheaply and the cuisine is of a good quality and follows the healthy and delicious Mediterranean diet. There are many museums and galleries to investigate including the Museo Picasso Malaga, a building and exhibition that honours the great work of Pablo Picasso and his hometown.

With easy access to the aforementioned international airport and to Spain's national railway network this charming city can provide affordable property and the best in urban living, in the sunshine, and by the sea.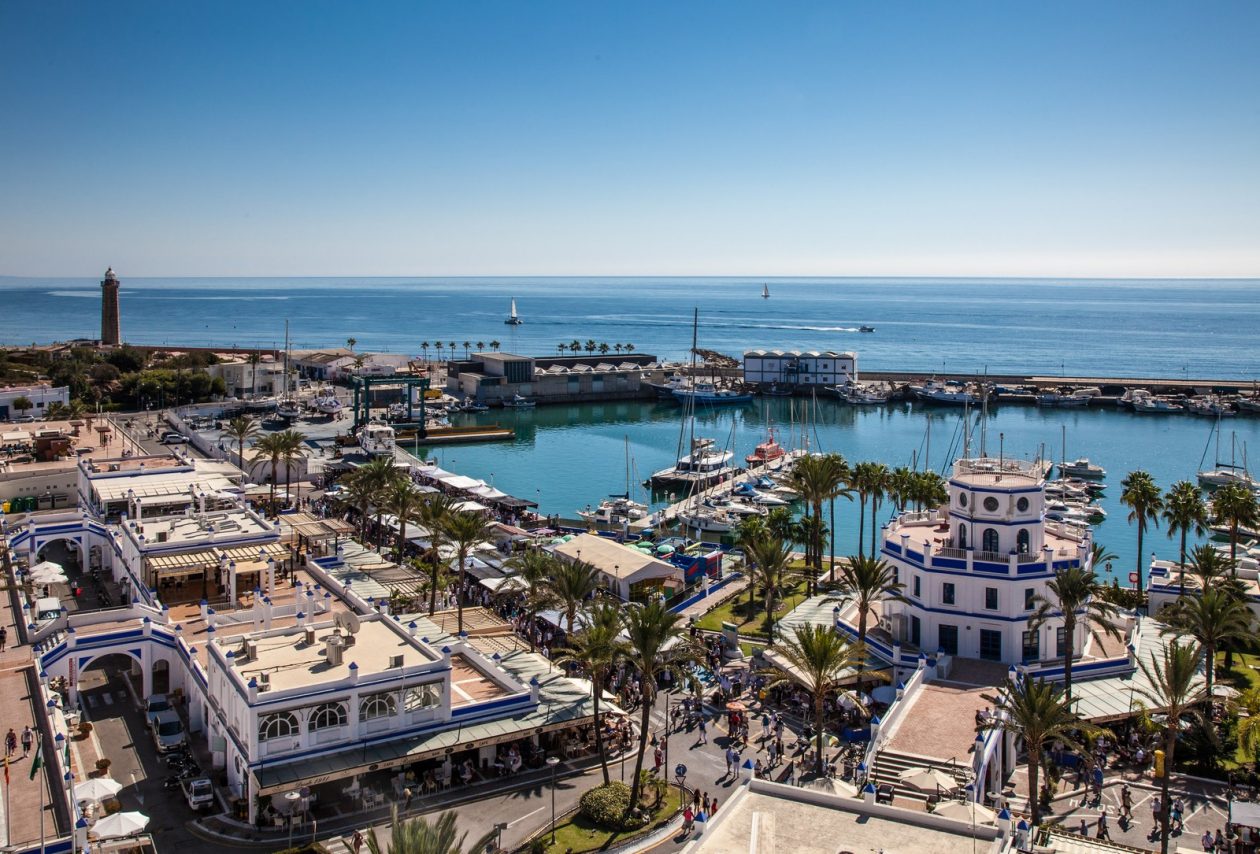 Estepona
Estepona could be the new kid on the block on the 'perfect place to live in southern Spain' list, if it wasn't for the fact that it's far from new but has been just a well kept secret for years. This traditional Spanish town has grown from a fishing village into a fairly large municipality that has every facility required to live the perfect lifestyle and is genuinely a delightful place to live.

Since the incumbent Mayor took office, Estepona has been undertaking a gentle and positive process of regeneration and has seen the introduction of many worthwhile community schemes. The popular public figure has consistently championed improvements to the town's infrastructure and its public services, the results of which have been highly effective.

Programmes have included ongoing work to Estepona's marina and promenade, the renovation of San Luis Castle into a cultural centre for concerts and events, and a brand new modern hospital that will service the whole region. There is much to do in this lovely Spanish resort town both during the day and at night, from fine dining in the town centre, water sport activities on the seafront and playing golf on one of the world class courses in the surrounding countryside.

Property buyers will find a great choice of real estate in Estepona in both the affordable and luxury housing sectors: from townhouses in its historic centre, front line golf properties and modern beach villas overlooking the sea.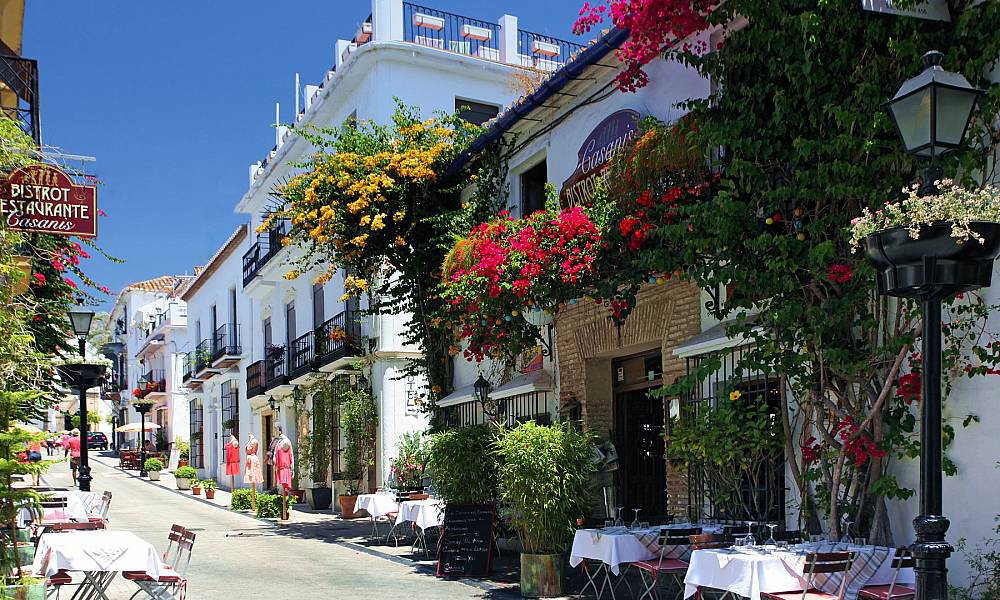 Marbella
Long has this cosmopolitan town stood as the jewel in the Costa del Sol property crown, and with good reason. Whilst there have been several new contenders in the vicinity recently, Marbella will always rank highly in the best location list and the town is unlikely to ever lose its glamorous shine.

The area encases many sought after destinations where the highest quality of luxury property resides: the famous Golden Mile, the enclaves of Santa Margarita and La Zagaleta, possibly the most prestigious residential address in Europe.

Although Marbella will consistently maintain its association with the luxury sector of the real estate market, there are reasonably priced properties to be found in many areas here like the old town and suburbs like Nueva Andalucia.

Community-wise there is so much to be enjoyed in this resort and the local authorities organise many popular and developing cultural initiatives such as Art Marbella and the flourishing Marbella Fashion Week. The town's seafront and marina have recently undergone a successful renovation programme and both these areas and Marbella's old town remains as busy with cafe society life and fine dining establishments as always.

Never tacky, always vibrant and with many delightful areas to choose from, Marbella is the perfect location for luxury real estate but surprisingly with some financially reasonable options too.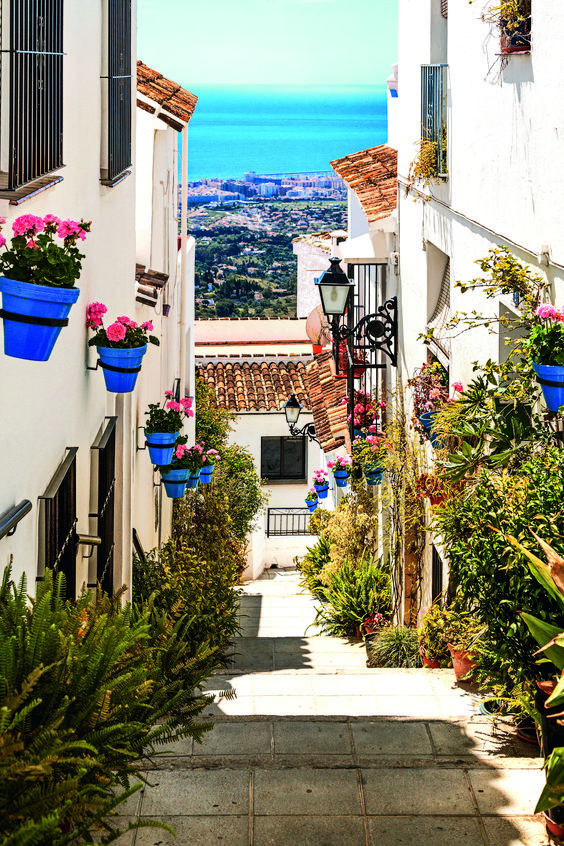 Mijas
It's unlikely that any other area on the southern coast of Spain can offer such good value-for-money and diversity in relation to location and choice of real estate than Mijas. Located to the east of Marbella this lovely municipality can be separated into several distinct districts each providing a different landscape and portfolio of properties, but all able to access the same community amenities.

In the hills resides the whitewashed Mijas Pueblo with its cobbled streets and traditional townhouses, a village full of vibrancy, restaurants and bars. Close by you will find the more tranquil residential urbanisations of Mijas Costa where there is a wide choice of modern villas and apartments with sea views. Finally down by the shores of the Mediterranean there lies La Cala de Mijas a delightful coastal village with beachfront villas and apartments that overlook the blue waters of the Mediterranean.

Substantial financial investment has recently arrived in the area benefiting the local economy and creating significant improvements to the towns infrastructure. Surrounded by both picturesque countryside and the sea this region is ideal for those who love outdoor activities and its particularly popular with golfing enthusiasts looking for the perfect golf property on the coast.