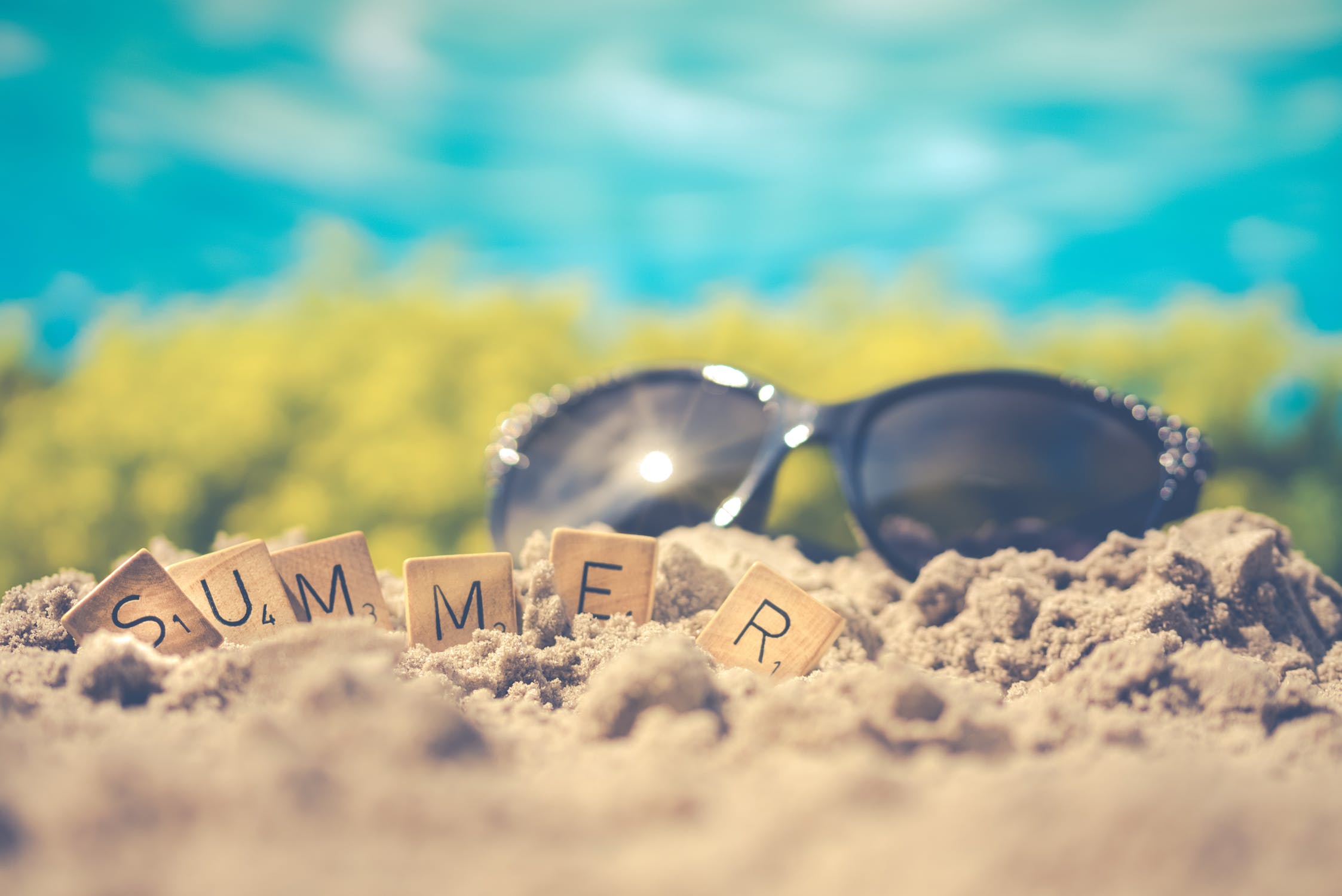 We've just passed the midsummer mark on the Costa del Sol annual calendar, but unlike other parts of Europe, there are many more months of sunshine and holiday fun ahead of us here, and yet to enjoy in 2019. If you are planning a trip to Marbella this summer, or are a happy resident already living in the area, below are some delightful activities to experience, and places that you can enjoy, at this time of year.
Entertainment awaits for families with small children, there is a large choice of romantic settings for couples in love, and if you are looking for adventure at the water's edge, then definitely read on. Marbella is a popular tourist destination throughout the whole of the year, and the elements that attract visitors to these shores every month, are also the reasons why so many people live here on a full time basis.
Here are a few ideas to add to your list of social pursuits and activities this summer in Marbella:
To entertain the kid's when you've spent too much time on the beach and the little ones need to do something more entertaining than building a sandcastle, why not take a morning trip to swing on ropes and interact with some amazing animals?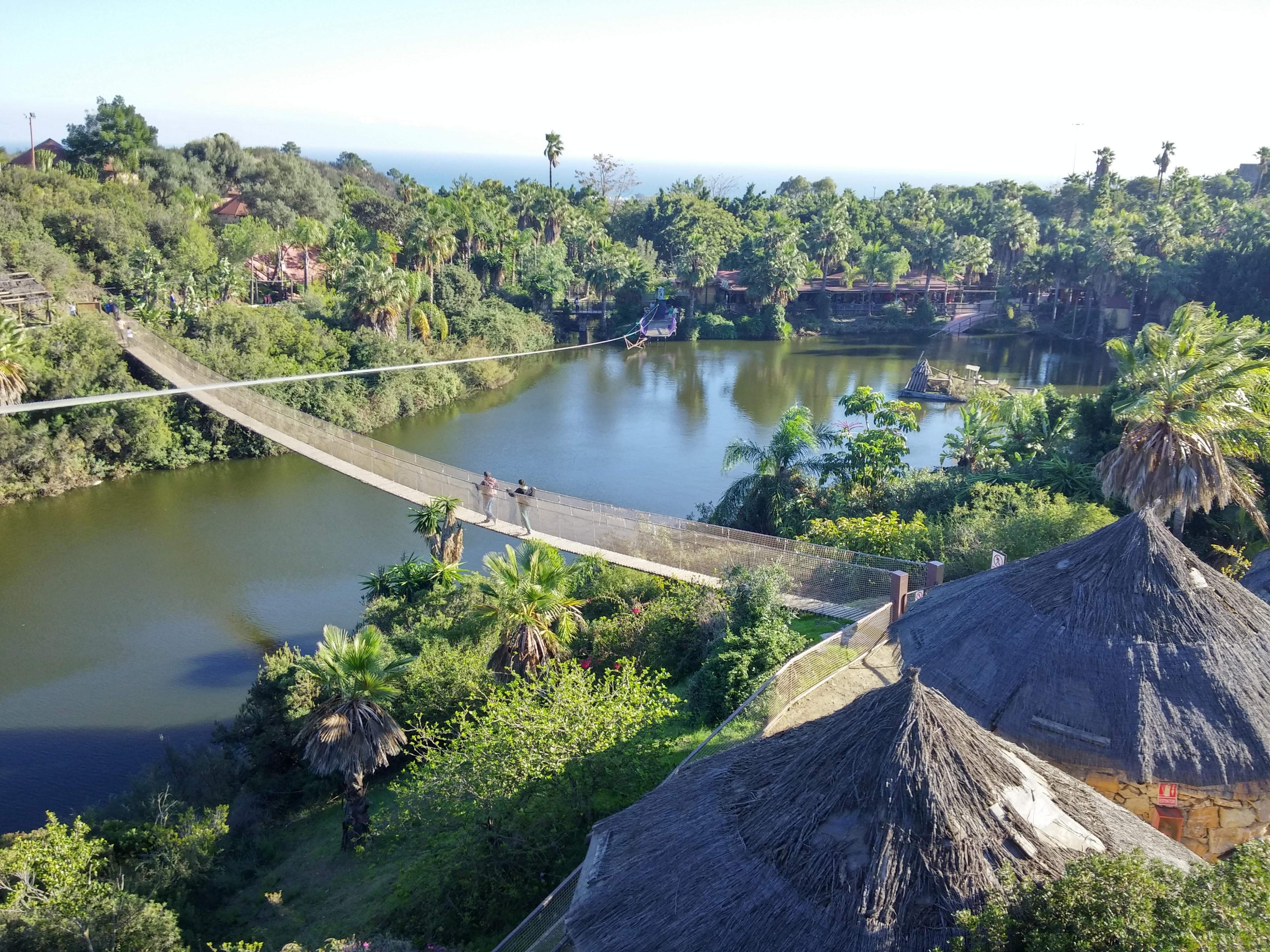 It's more than just a zoo, it's a conservation park and animal sanctuary where children can spend time up close with wildlife and undertake thrilling adventure activities. Located near to Estepona, Selwo is an incredible venue containing various natural habits that are home to many species of birds, mammals, and reptiles, including elephants, giraffes, and pythons. Visitors can view the fascinating vista from many different angles: from the ground, looking down from hanging bridges that criss cross the parkland, whilst dangling from a thrilling zip wire or bouncing in the unique Kuruka Trampolining facility.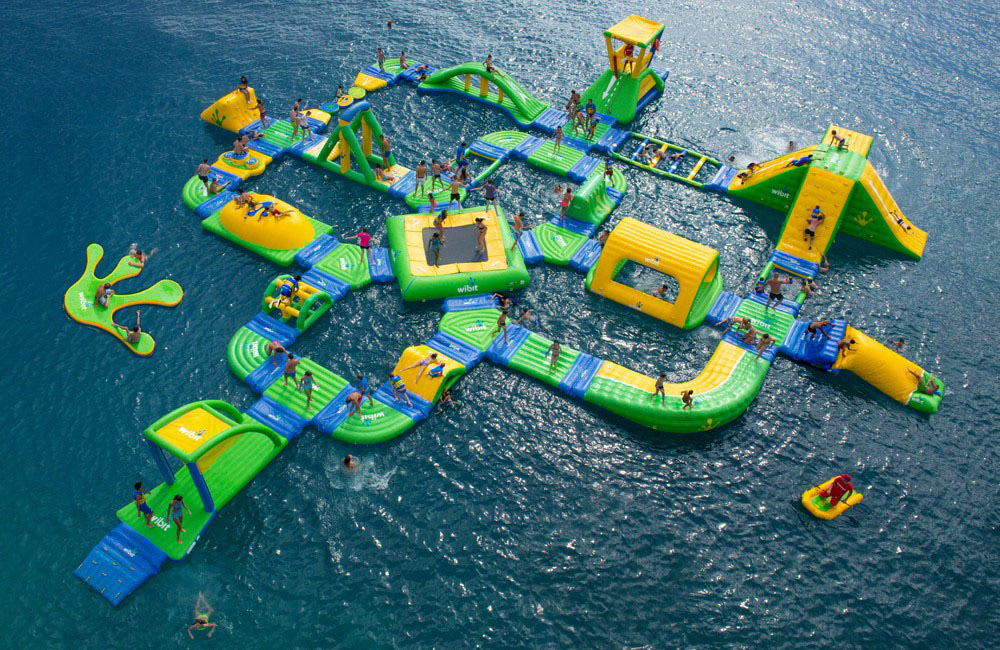 A lot of life and social time is spent out on the sea when you live in Marbella, and the abundance of water sports and facilities available in the area is another reason why so many people come here on holiday. The numerous sandy beaches and rocky coves on this part of the Costa del Sol, provide the perfect locations for operators to set up jet skiing, paddle boarding and kite surfing – activities that can be enjoyed by the more adventurous members of your family. If you are looking for a fun pursuit that's slightly less testing then check out one of the inflatable water assault courses like Costa Water Park in San Pedro Alcántara, where you can swim, climb and bounce at your own pace.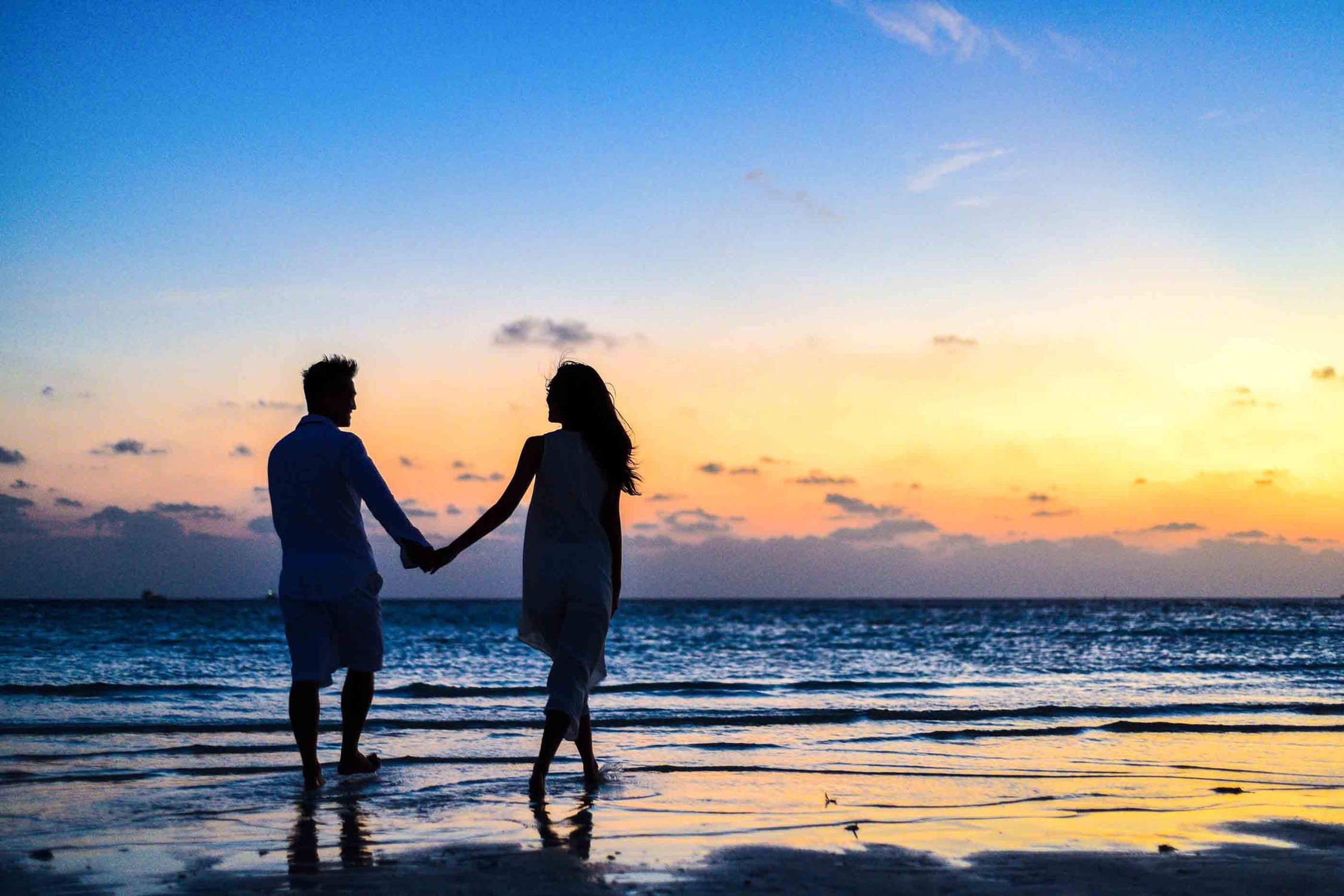 Marbella is positively bursting with options of how to spend a romantic day or a beautiful evening with the one you love most. Whether your budget only stretches to a picnic on the beach, or you have the pennies available to splash out on a big special meal, there are always many possibilities and perfect settings to choose from. This region of southern Spain is picturesque, inland and all along its coastline, and so the Andalucían countryside and Mediterranean sea both offer ideal backdrops for an amorous alfresco dining experience. The old historic town centre of Marbella with its romantic cobbled streets is the perfect destination for a candlelit dinner, whilst the bustling waterfront of Puerto Banus is just the spot for a giddy late lunch. So depending on your mood and the contents of your wallet, you can ponder through a vast choice of diverse beautiful locations. Check out public parks like 'Parque Forestal Los Tres Jardines' for a homemade lunch in rural countryside, or the exclusive Puente Romano Beach Resort for first class modern tapas by sea.