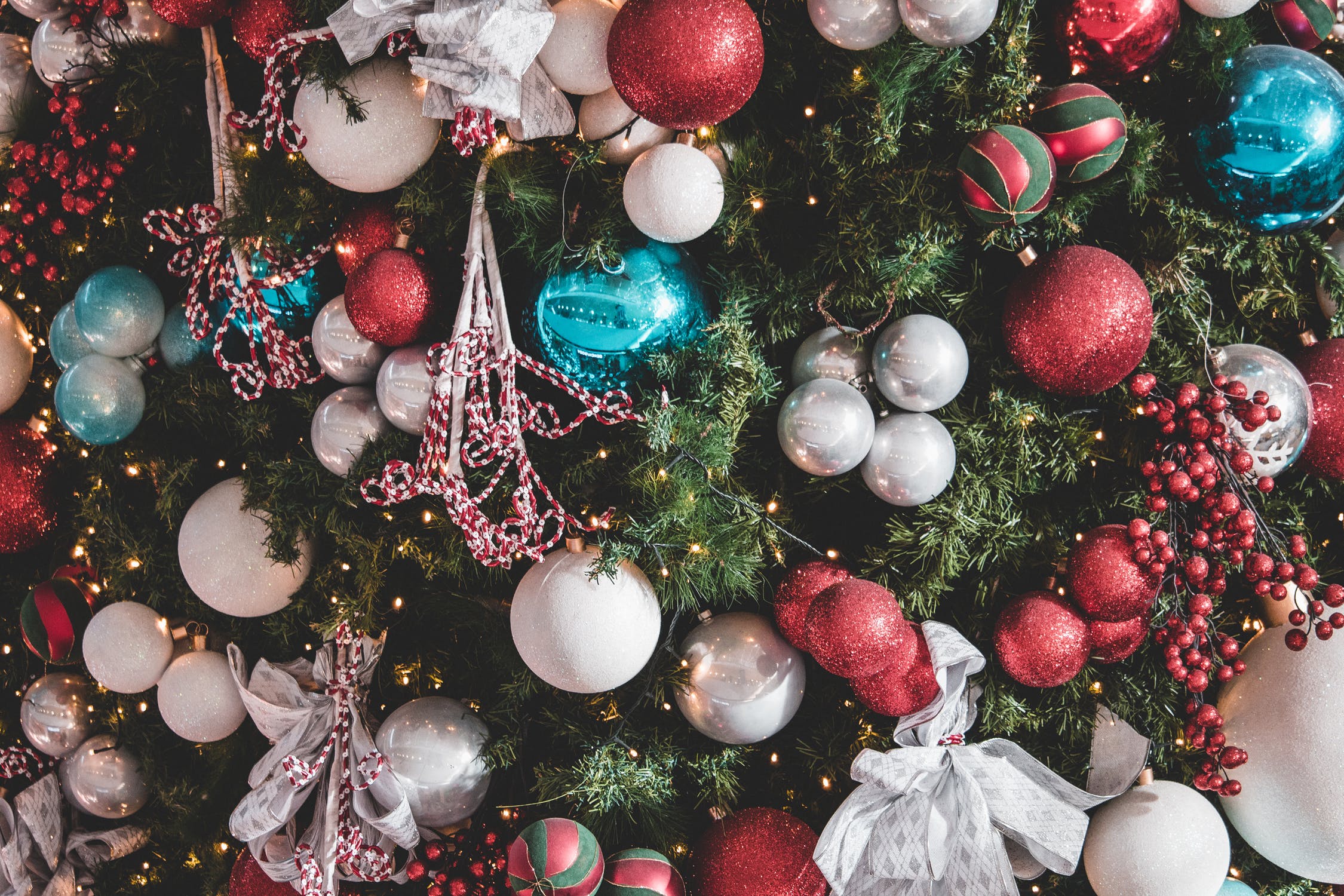 The coastal towns of the Costa del Sol are far from feeling any winter blues. If you live elsewhere and are feeling the gloom of cold miserable days and never ending long nights, perhaps it's time to think of a trip to, or a new life in, this part of southern Spain.
Residents of Marbella, Estepona and other neighbouring towns on the coast barely have time to hang up their swimming towels in between summer and writing up lists for Christmas shopping. In fact with average temperatures for December circling around 17 °C, it's not at all unusual for the keener swimmers amongst us to keep up a daily dip in the sea or pool throughout the whole year.
An enviable element of the lifestyle that exists on the Costa del Sol is that so much of it can be enjoyed outside throughout every month, no matter what season it is. Long leisurely Sunday lunches, eaten alfresco and under blue skies, are normal practice in Marbella from October through to the end of February. Fancy planning a Christmas dinner on the beach in the sun? It's a normal way to celebrate any special winter day with family in this part of Europe.
For a nation unequaled in the art of fun and festivities, the Spanish observe religious and holiday traditions around Christmas with enormous enthusiasm. If you think there is more Yuletide glee to be found
elsewhere in Europe, then think again, this is the country that starts in early December and pushes on through until the end of the first week in January.
The skiing season is underway on the slopes of the Sierra Nevada, the most southerly ski resort in Europe, located only an hour and a half drive from the centre of Marbella.
There are very few places in the world where you can hit the mountains with your snowboard in the morning, and then enjoy some delicious fine dining and cocktails by the sea later in the day. Two important Spanish national holidays are held in early December: Constitution Day and Immaculate Conception, both of which are celebrated with a day off work. This year, Constitution Day, commemorating Spain's current constitution will take place on Friday 6th December. Immaculate Conception, a Roman
Catholic holy day will fall on Sunday 8th December; the day is normally considered the beginning of Christmas and is marked by public parades.
As many municipalities on the Costa del Sol will be turning on their Christmas lights in the first week of
December there is no time for any winter gloom to descend before Kings Day arrives. Local authorities apply creative thought, time and money to build enormous and magical light displays that are set up in town centres across the region. Christmas markets and musical concerts accompany them, and there's no rush or unpleasant crowds, as you have all month to enjoy them.
So whether it's sunbathing, skiing or the spirit of Christmas that brings you to Marbella this winter, you can
guarantee that every moment will be full of festive cheer.