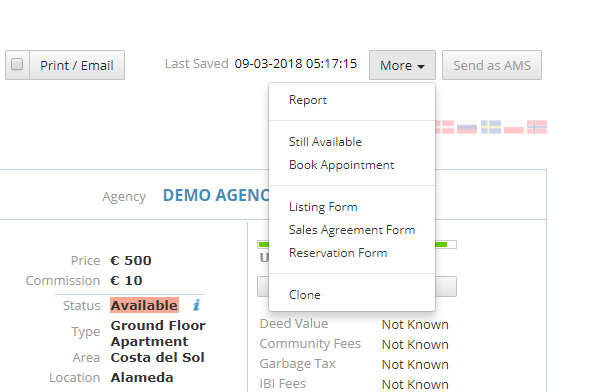 Did you know you can report any listing which you have a concern with? For example: Duplicate listings Listings with Agency Watermarks in the images. Listings with Agency contact details in the description. Shared Rental listings where a commission is...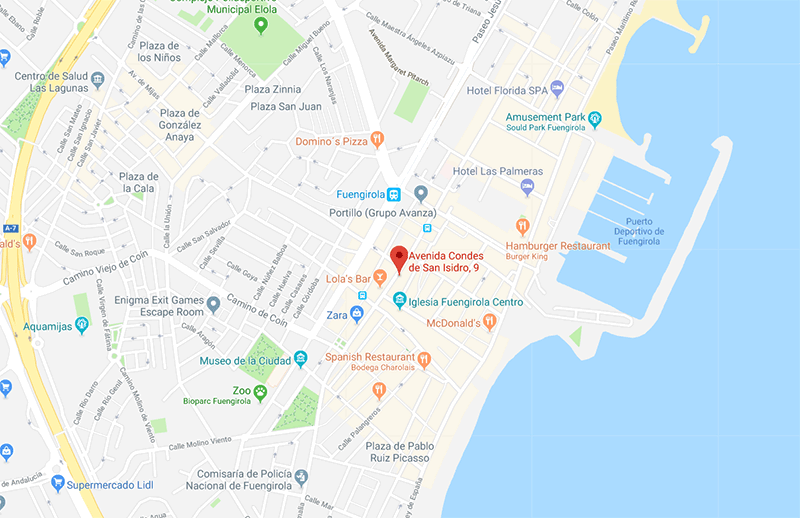 Our Customer Support Team has moved to central Fuengirola: Avenida Condes de San Isidro, 9 1st Floor, Office 11, Fuengirola Opening Hours Monday to Friday 10am to 6pm. Telephone Our telephone number remains the same (+34 952 811 307), however...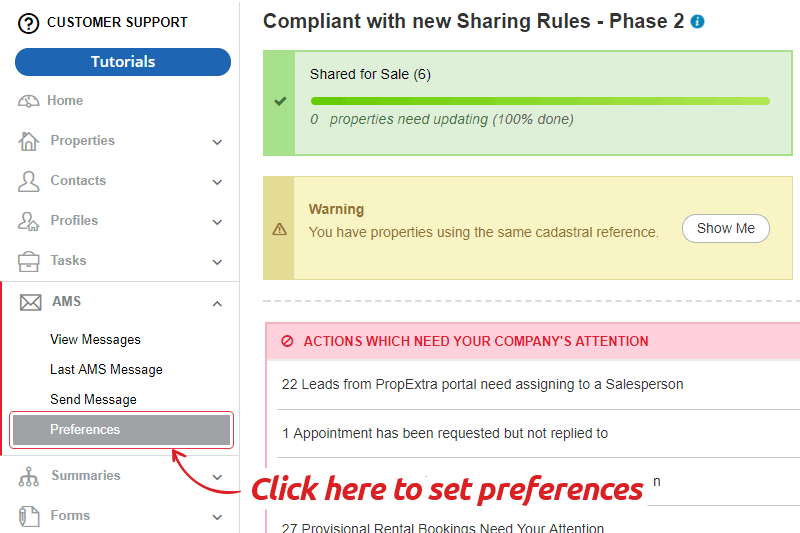 Did you know you can apply filters so that you only receive AMS messages which are relevant to your business? Are you are receiving AMS messages for locations where you do not operate? OR Are you receiving AMS messages about...